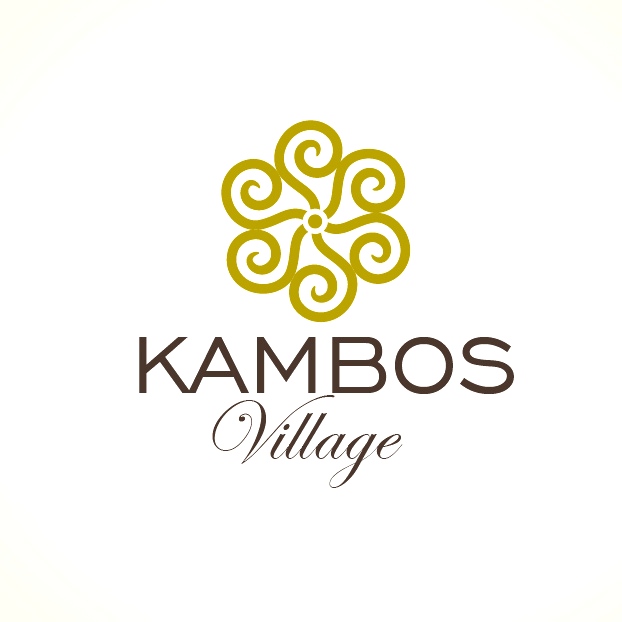 Om oss
|
e-Brosjyre
|
Kontakt
|
Søk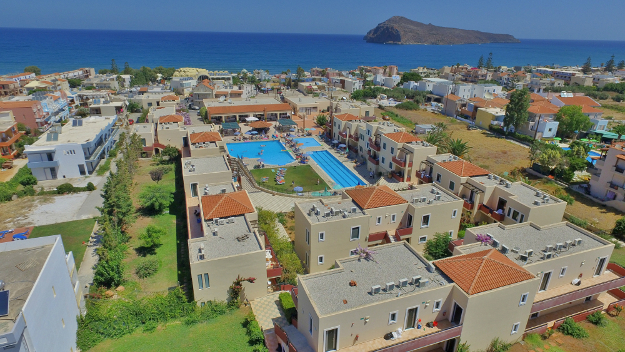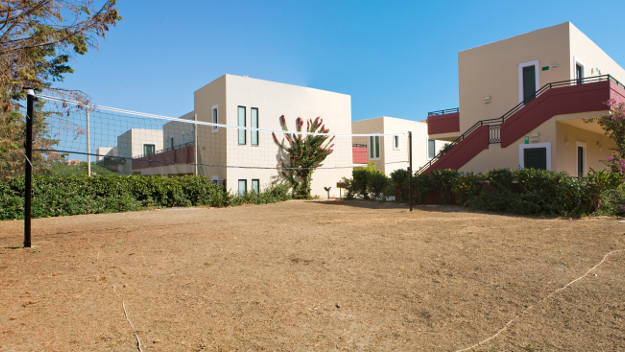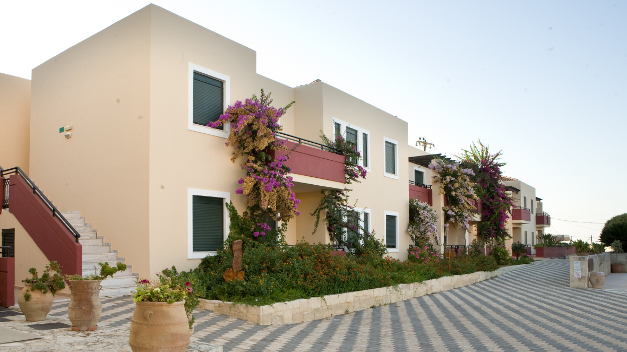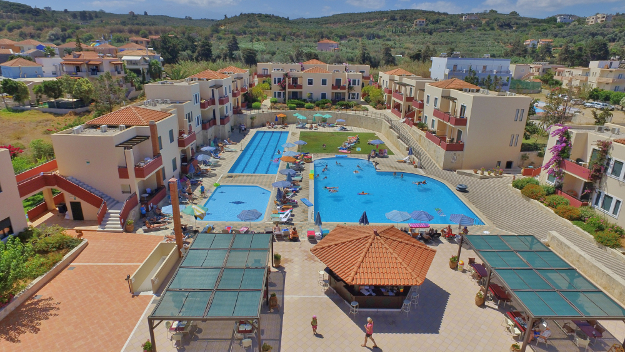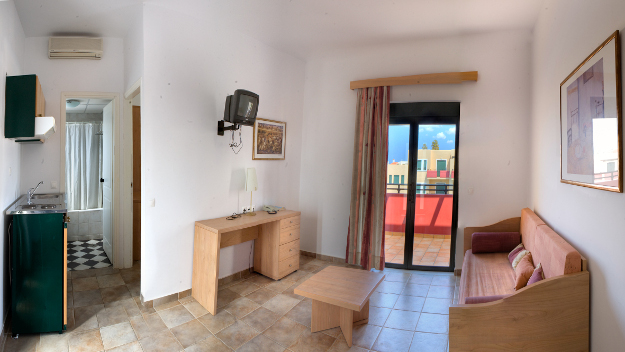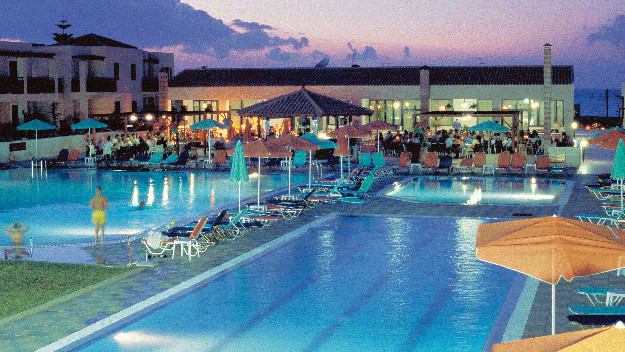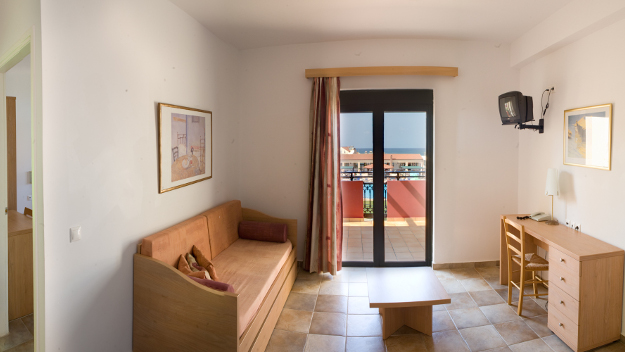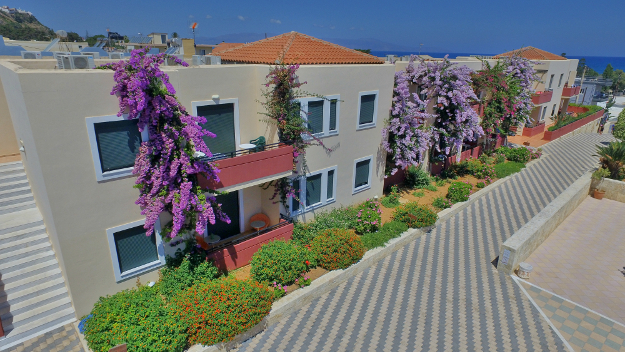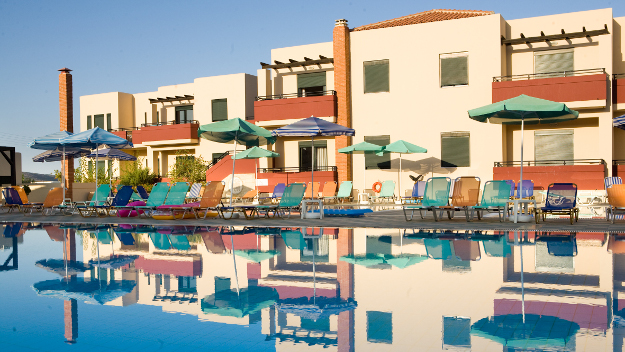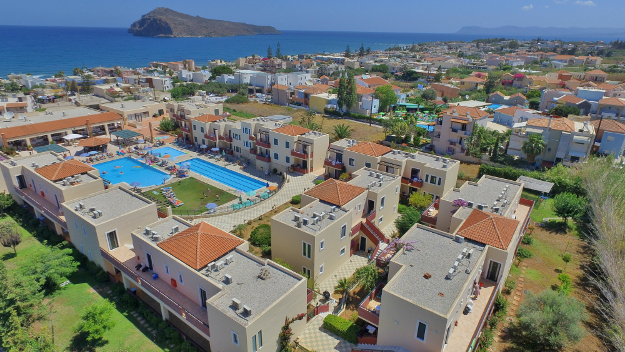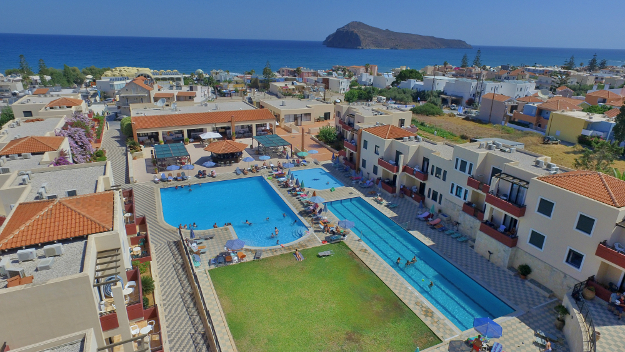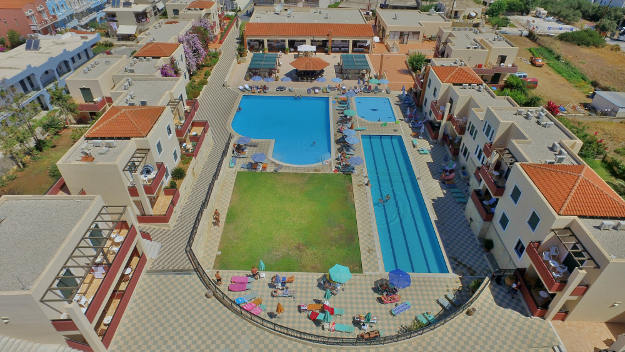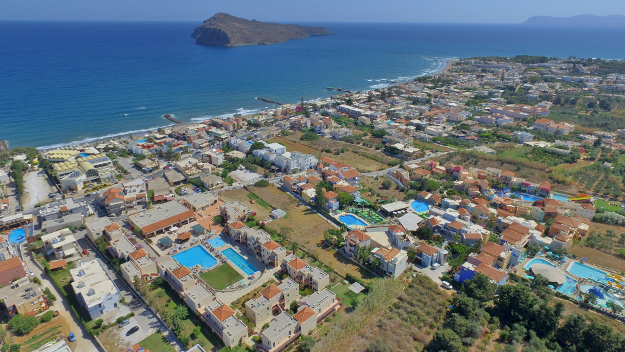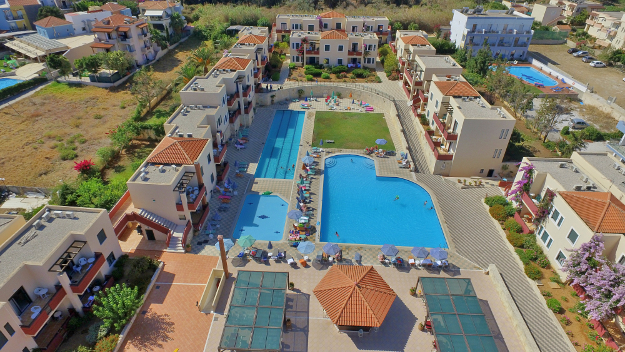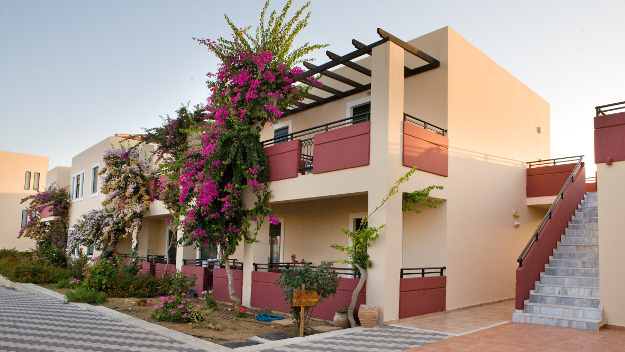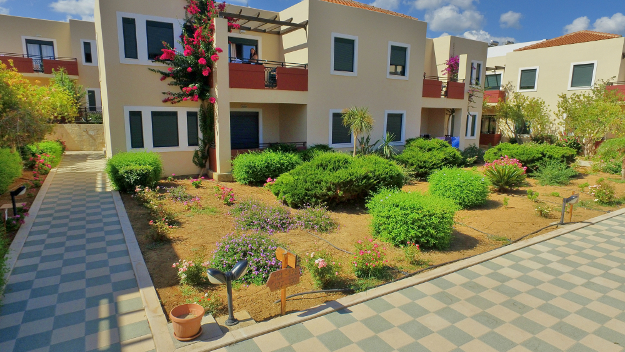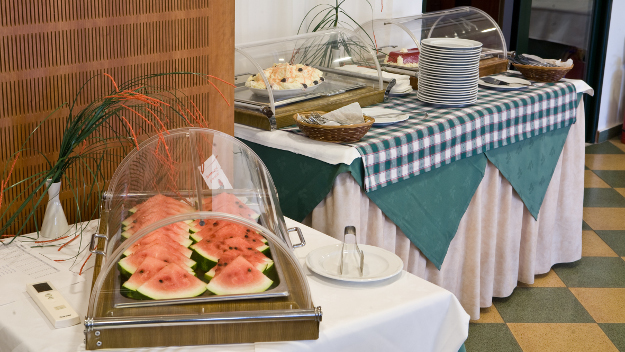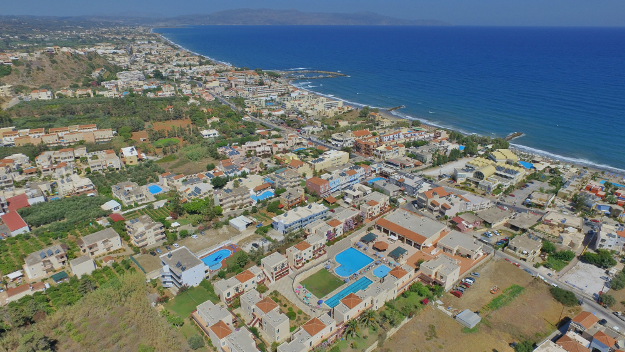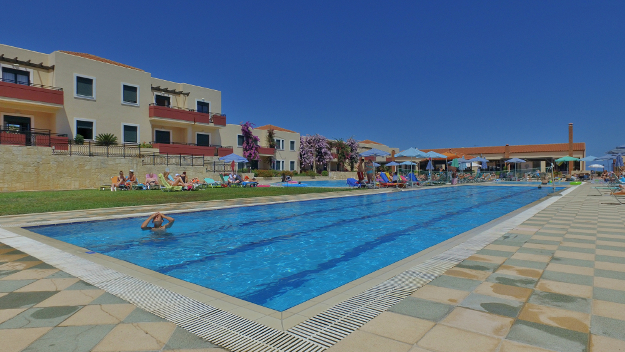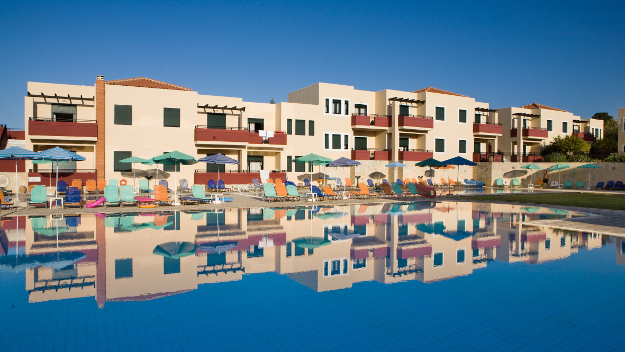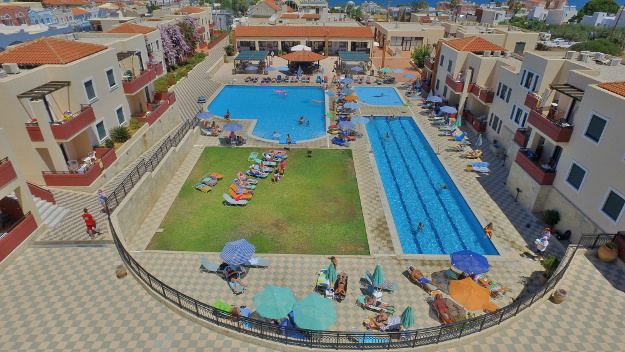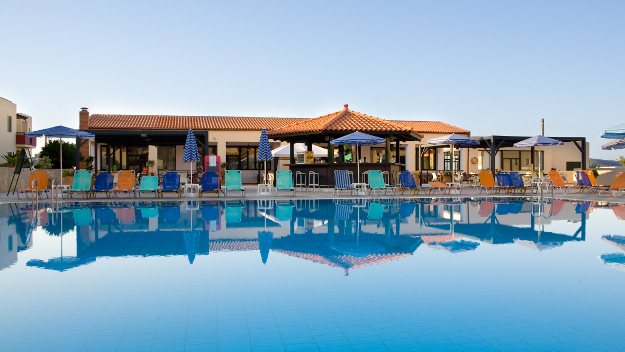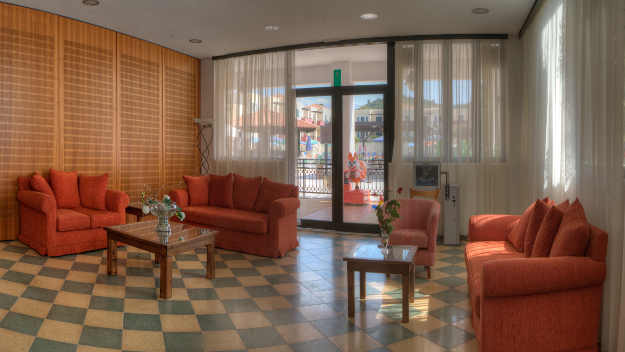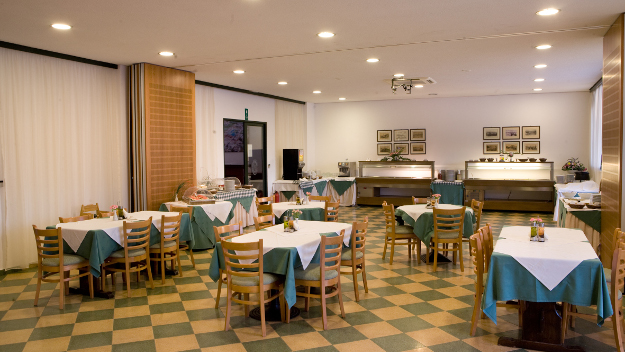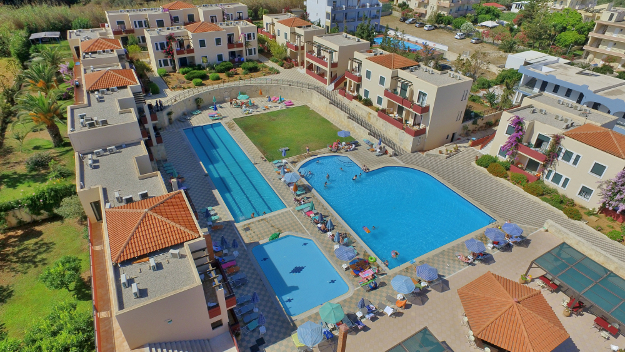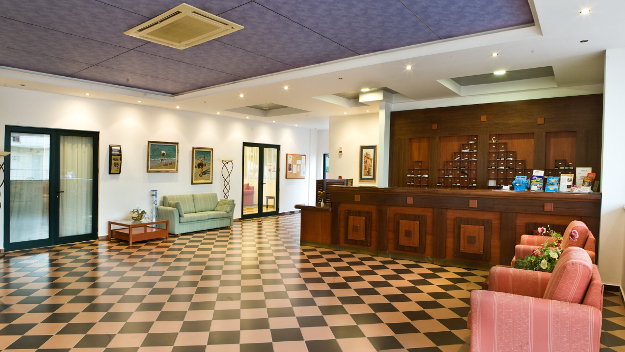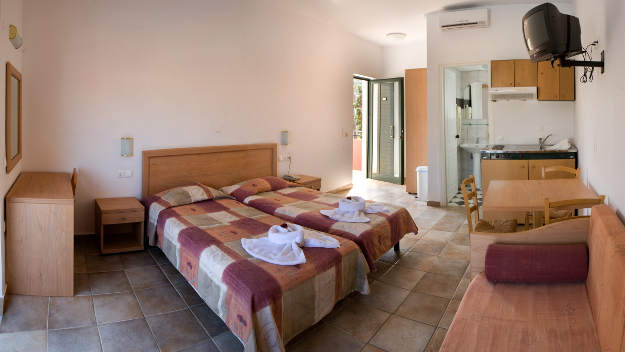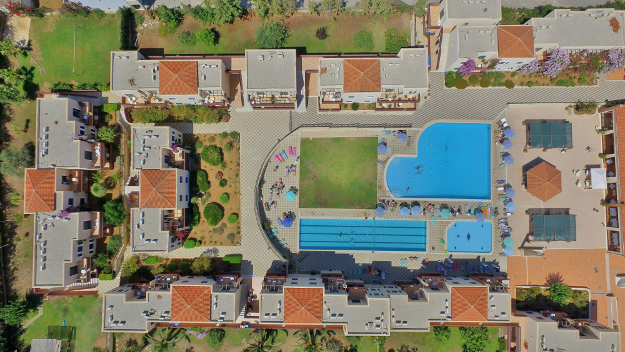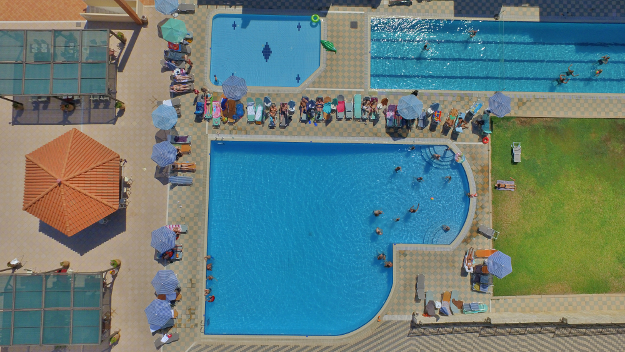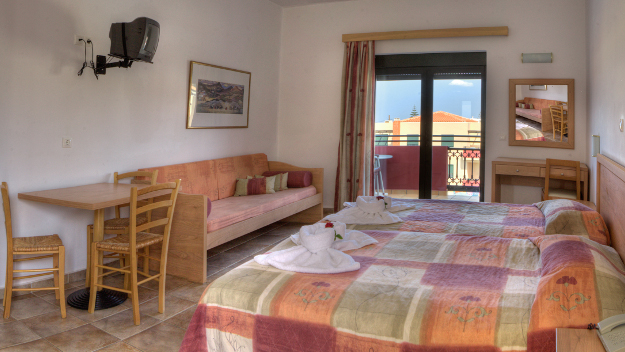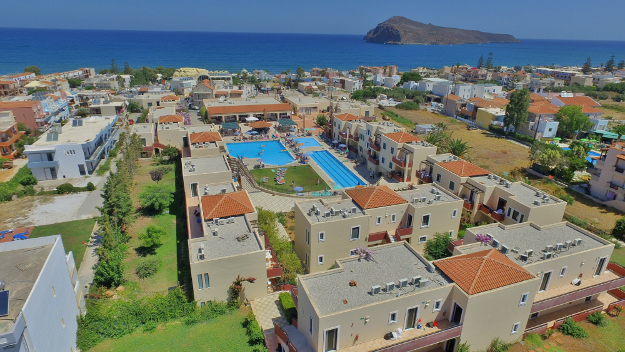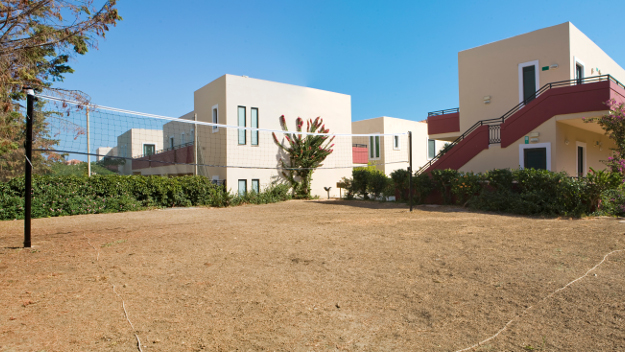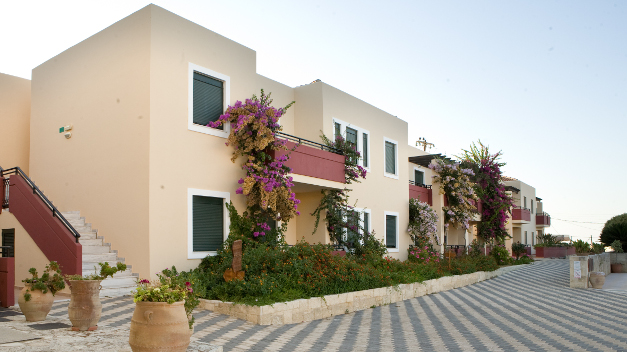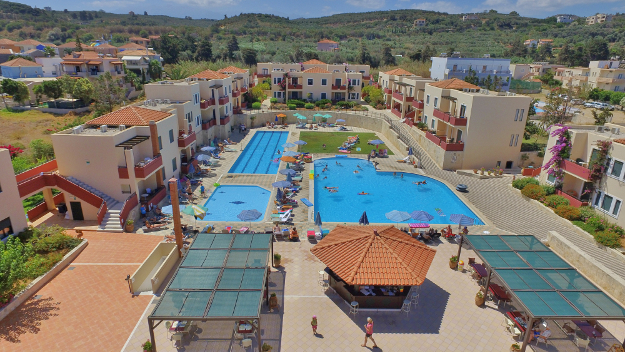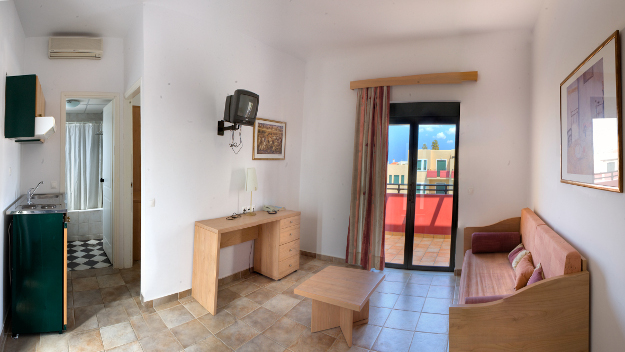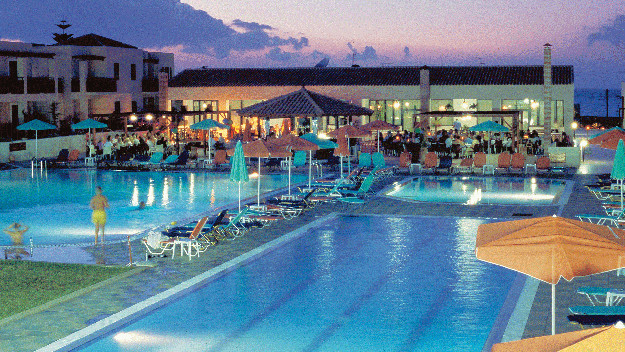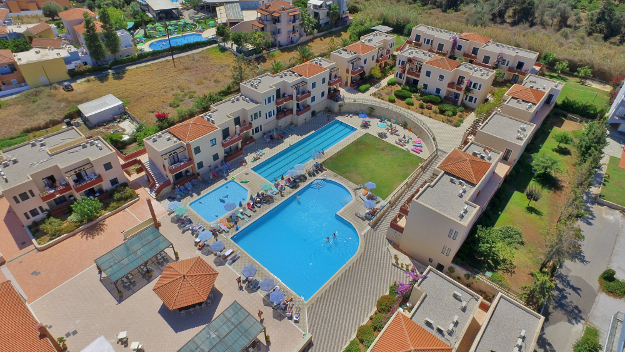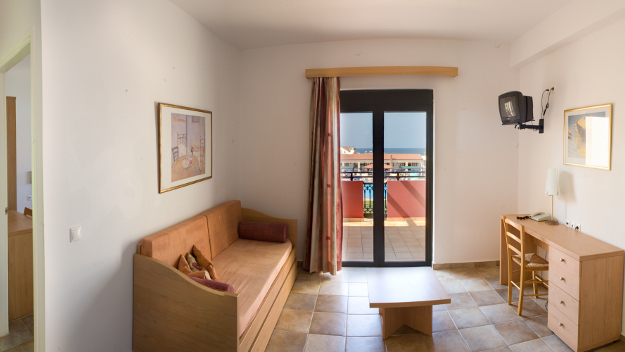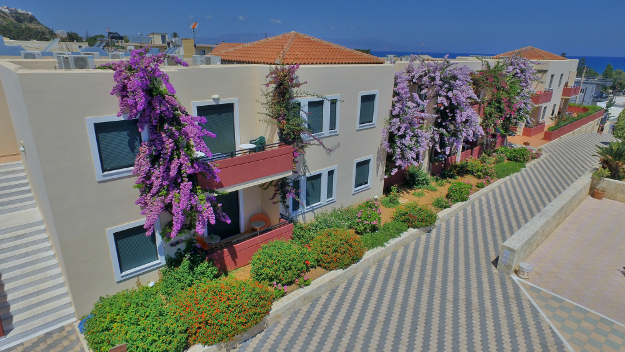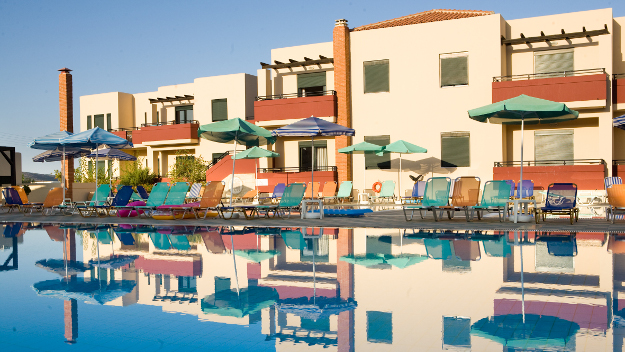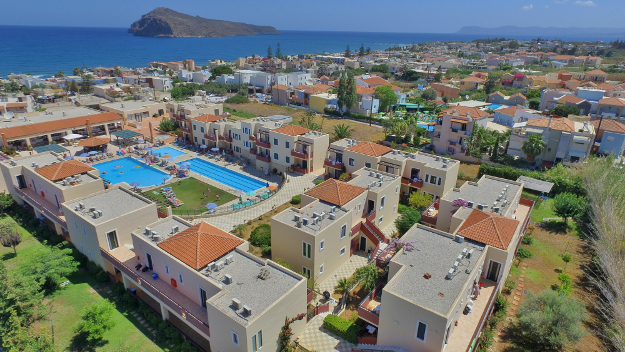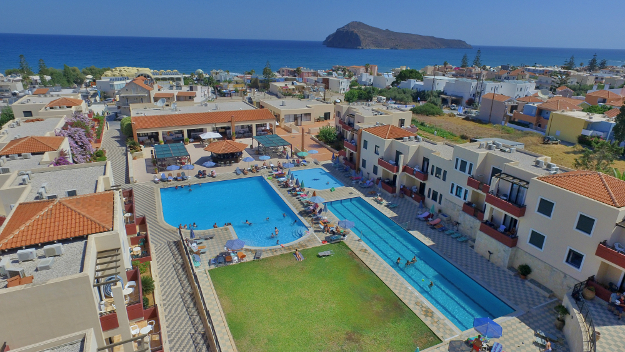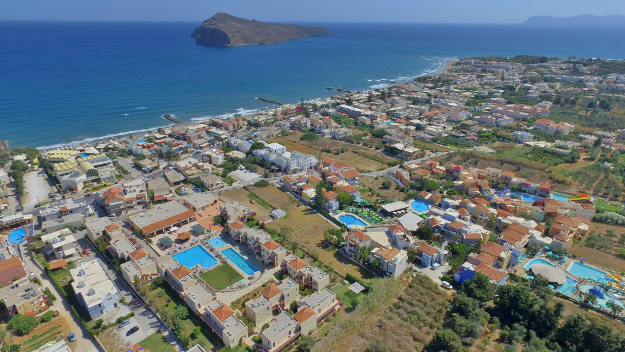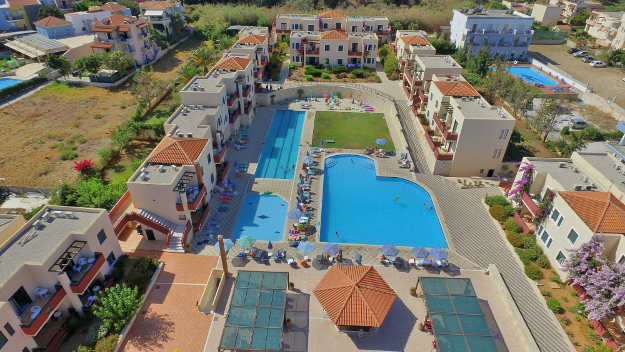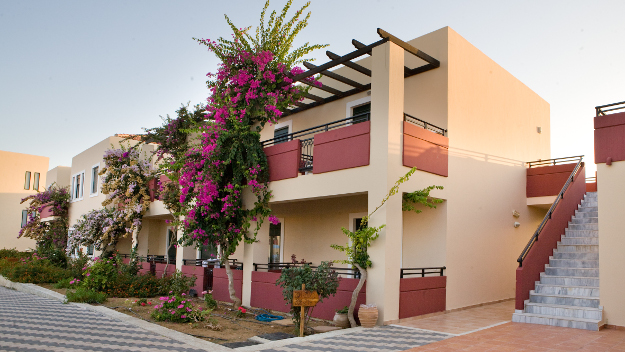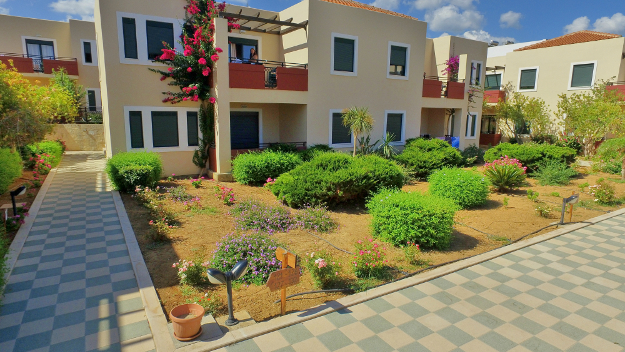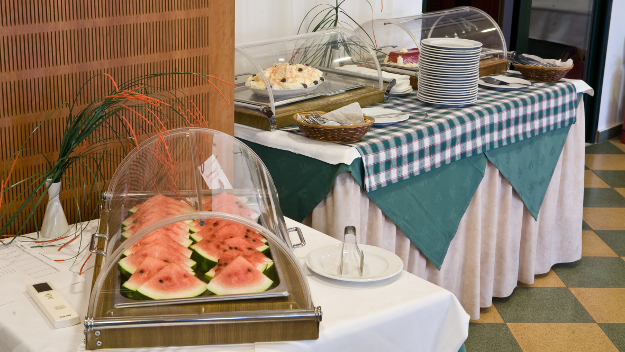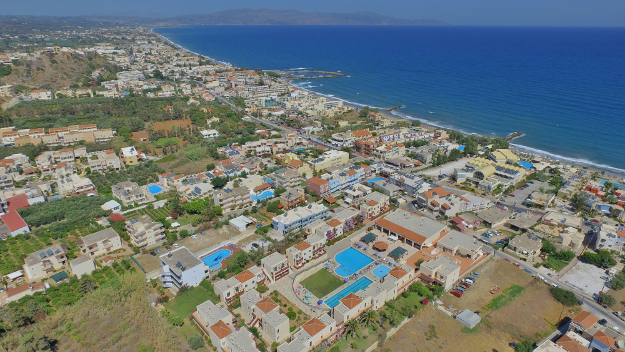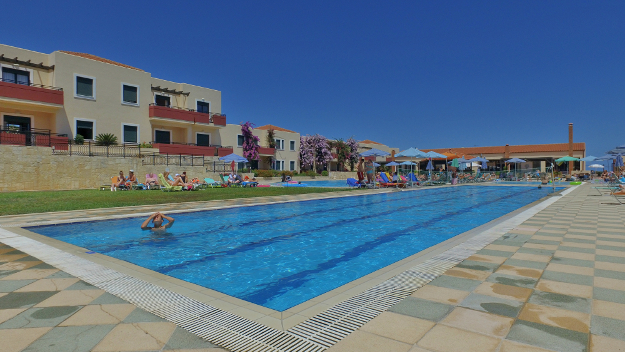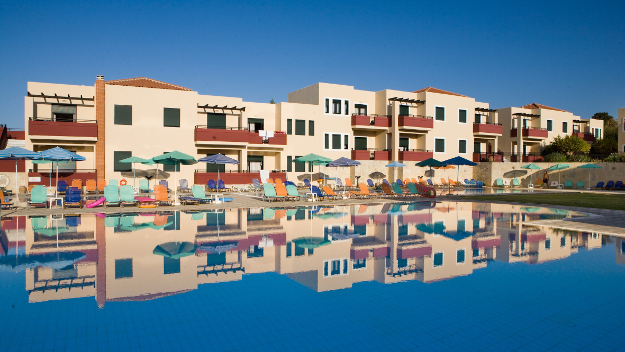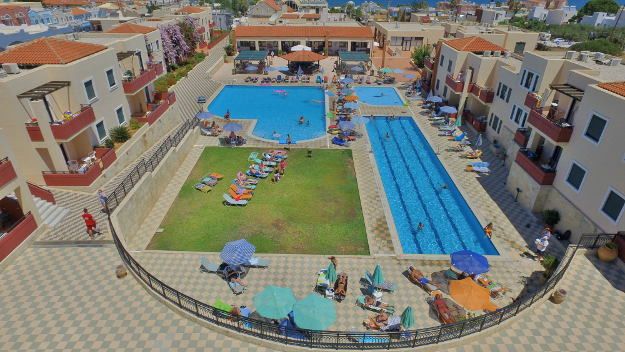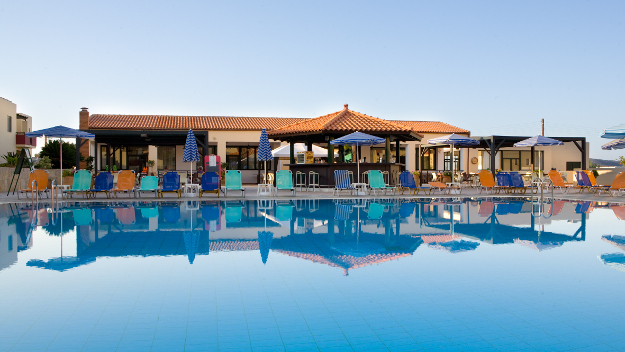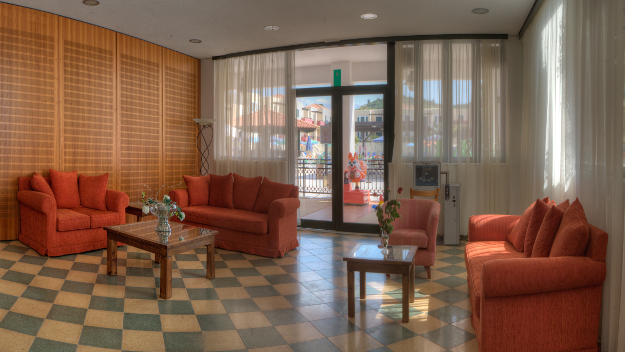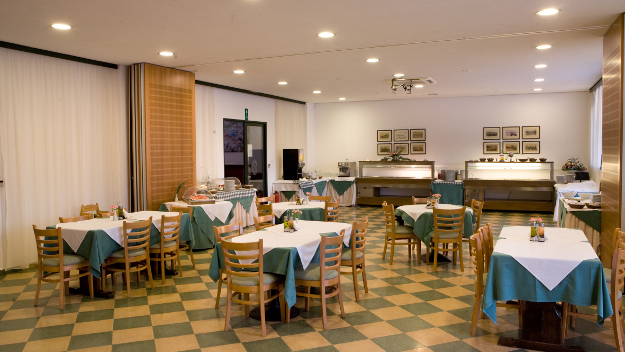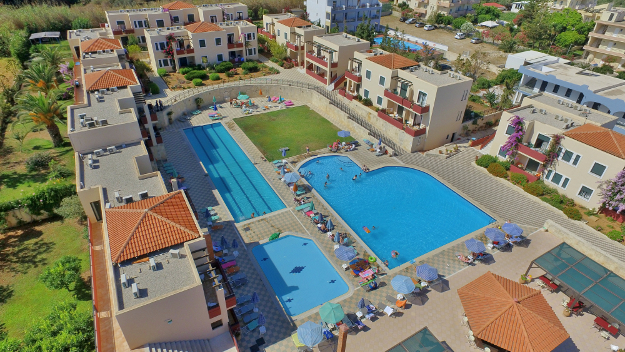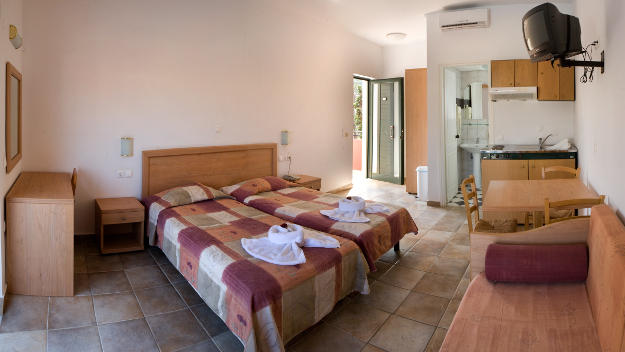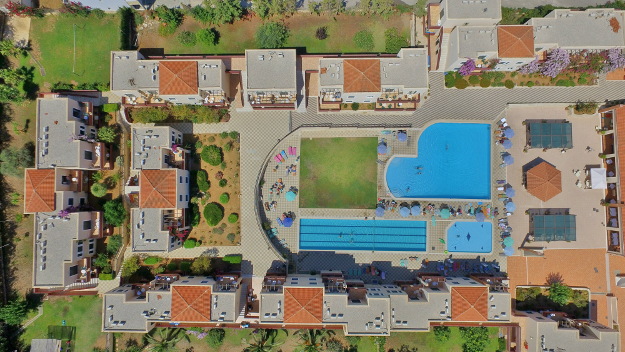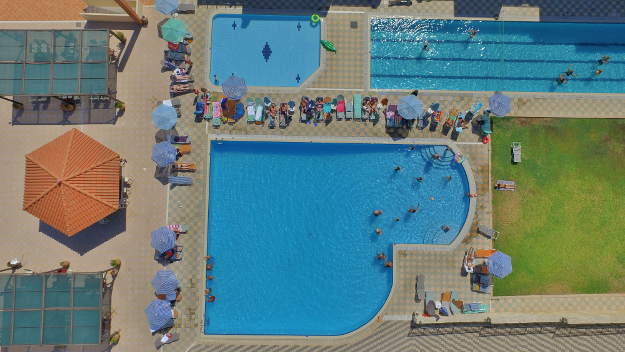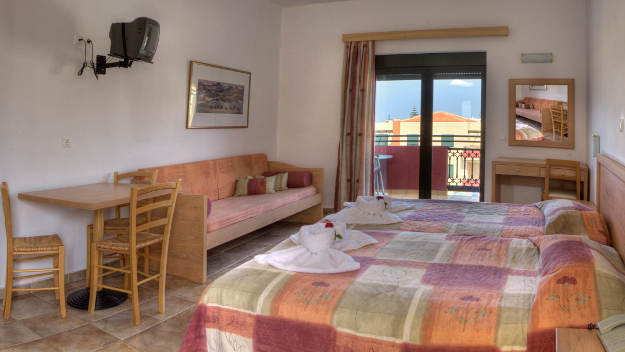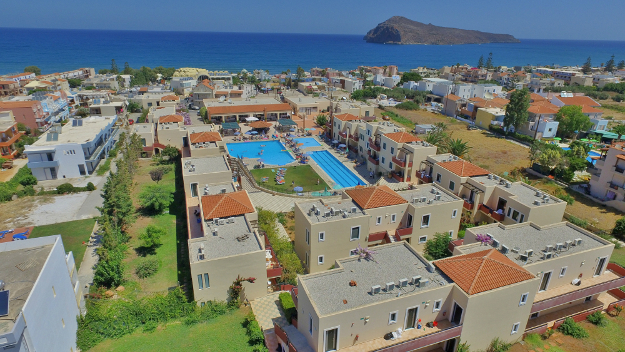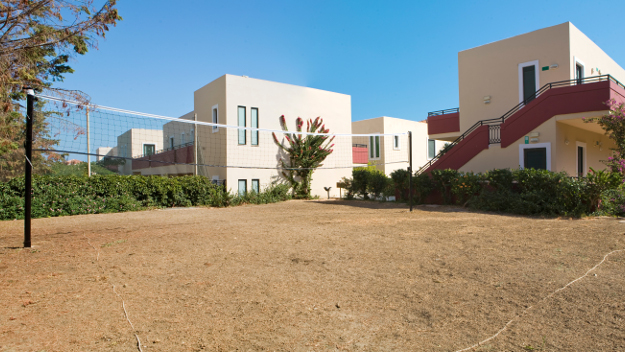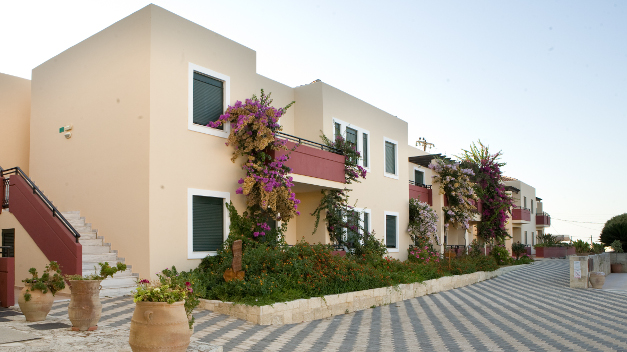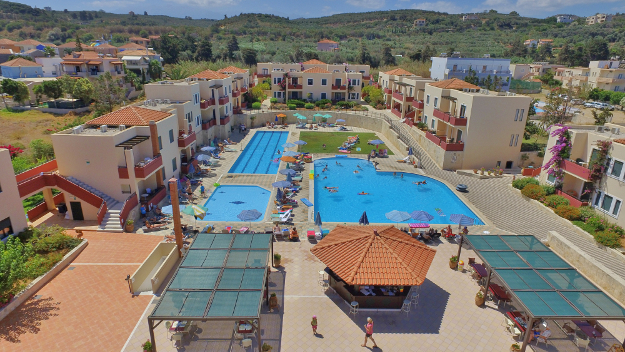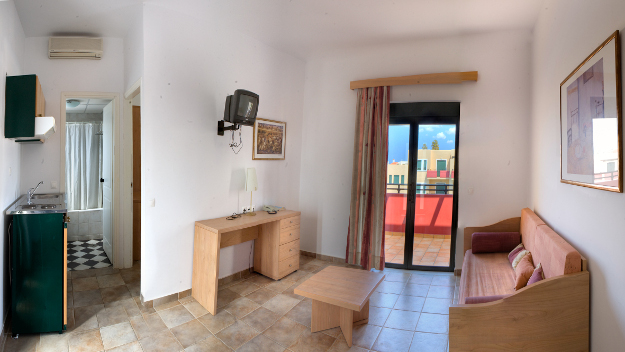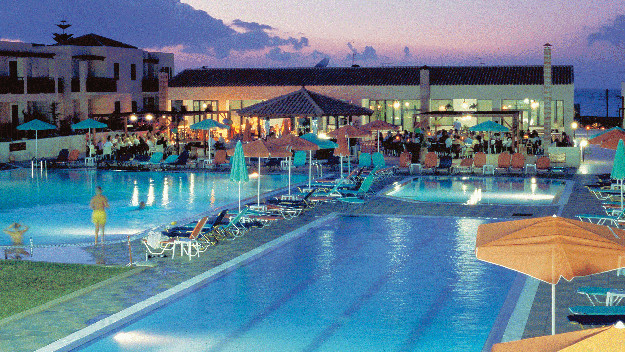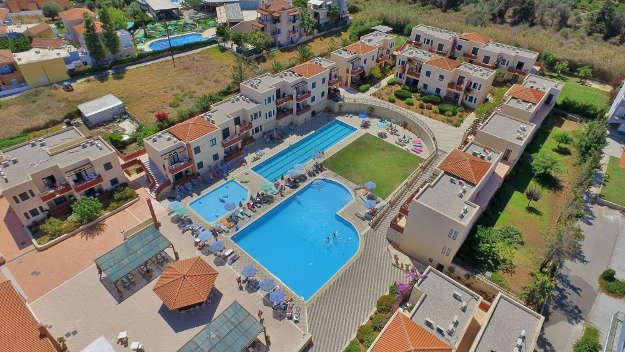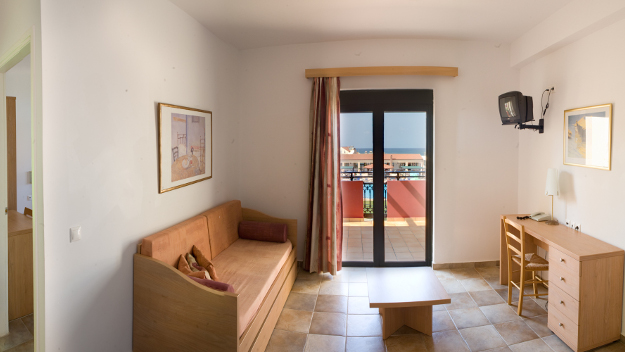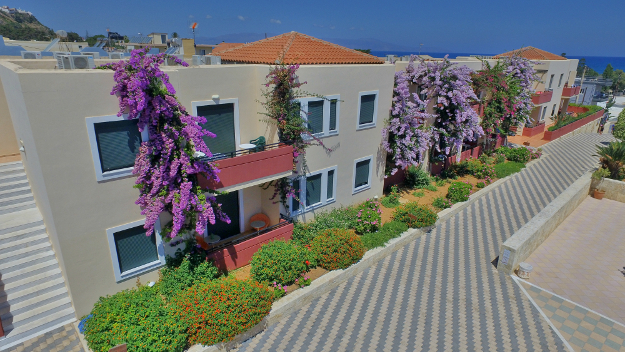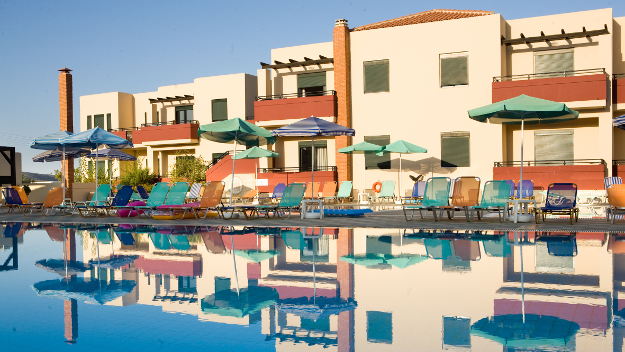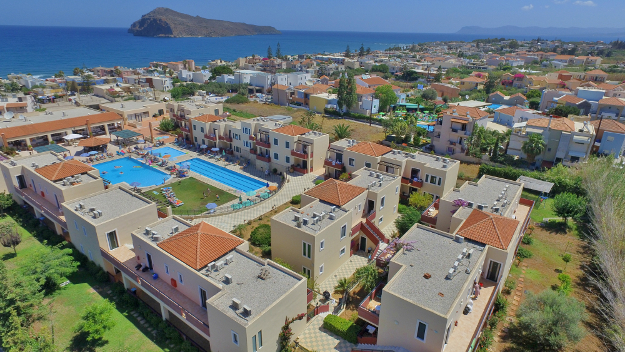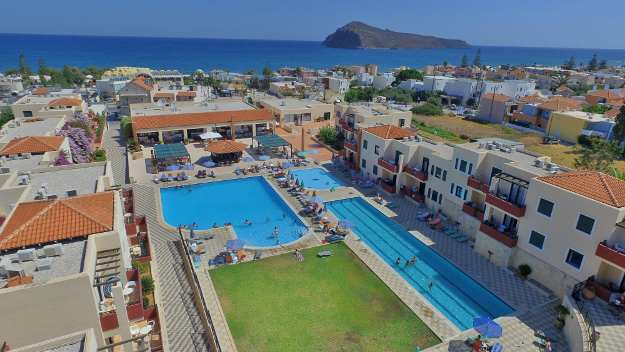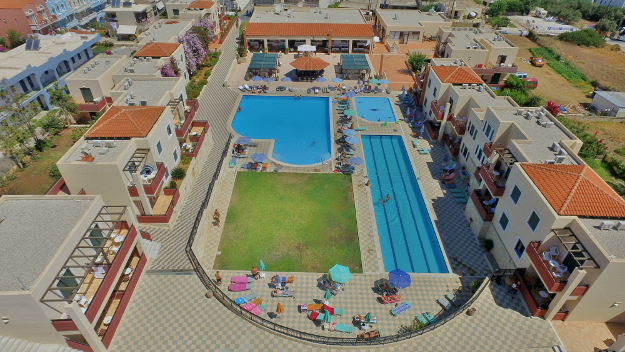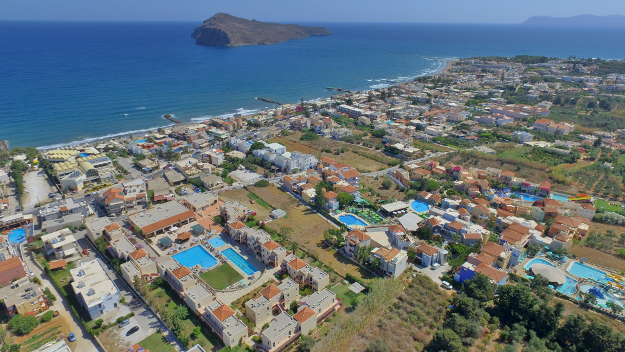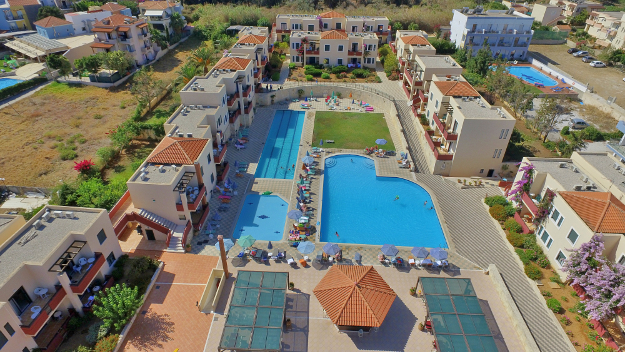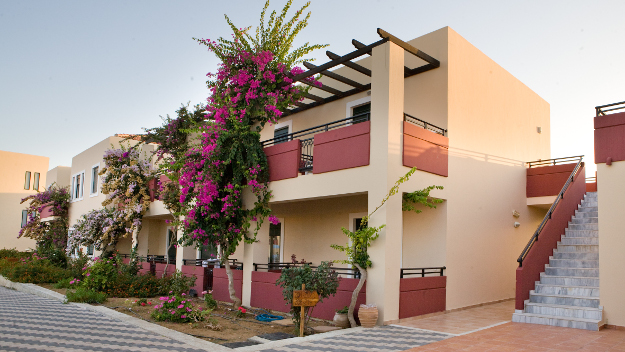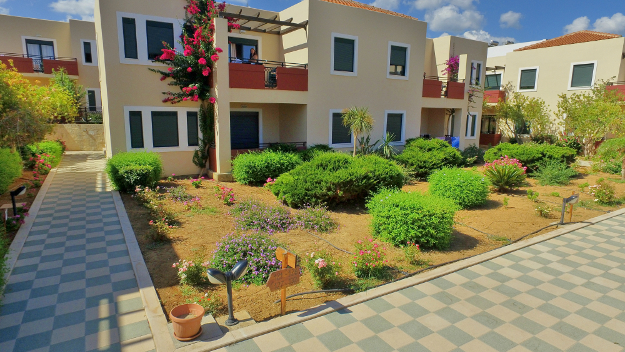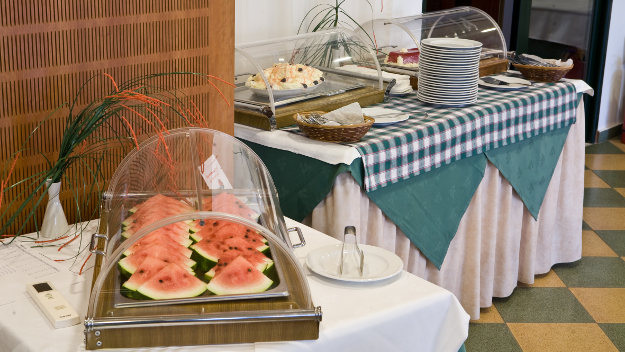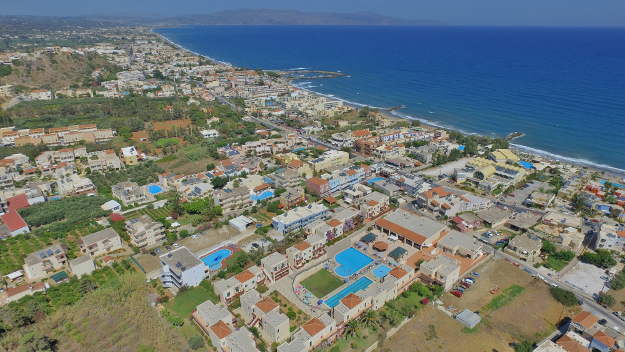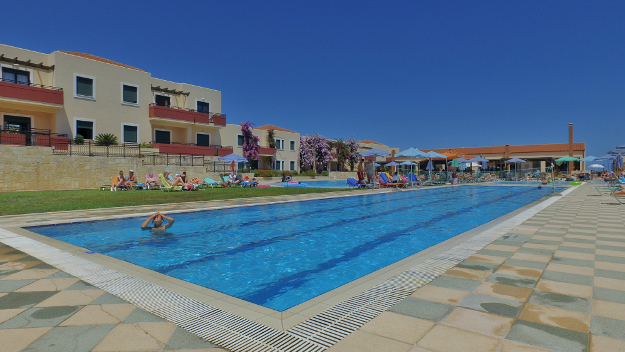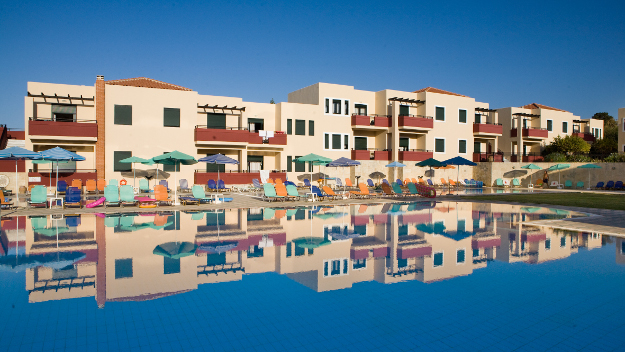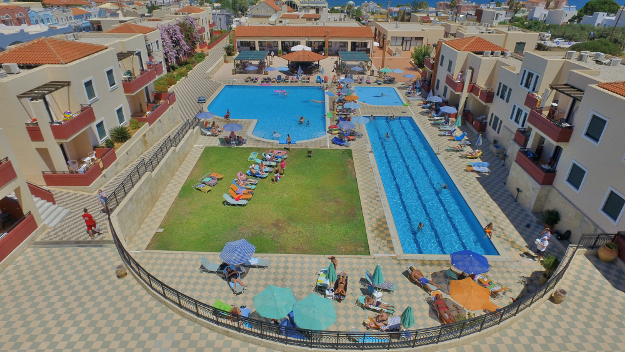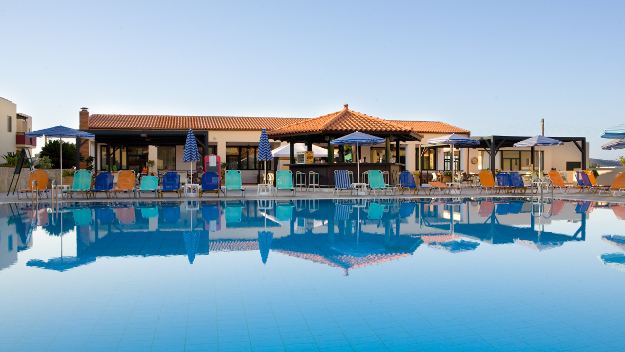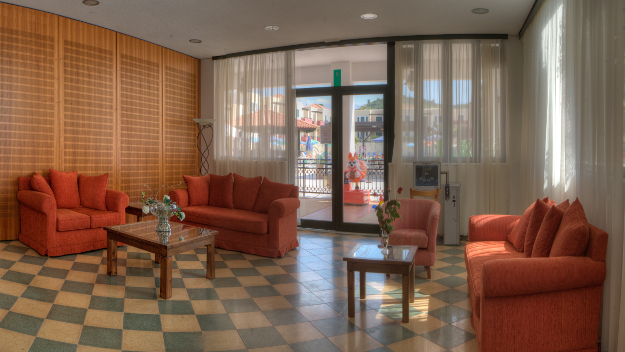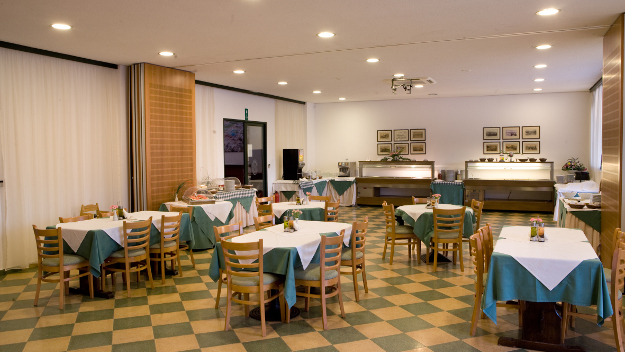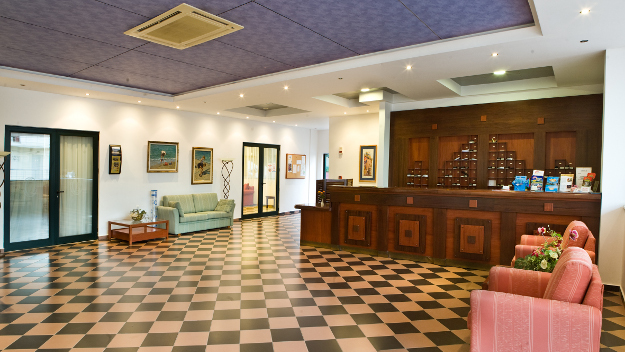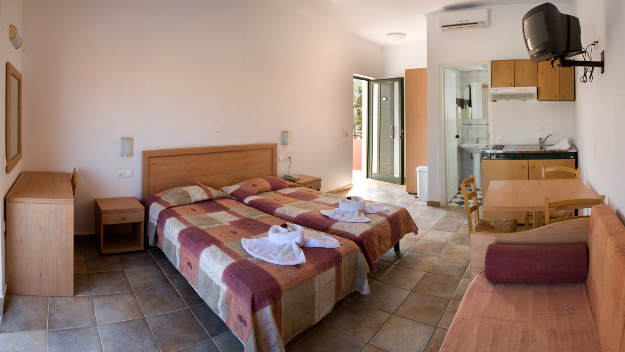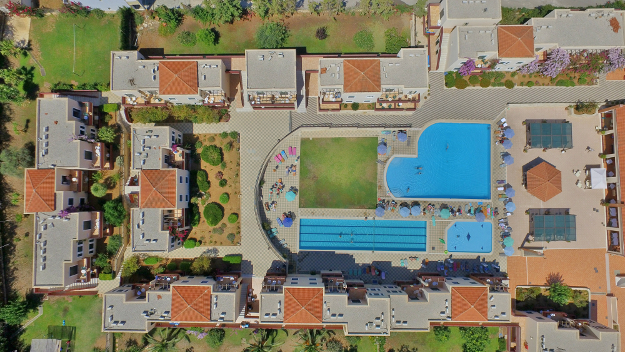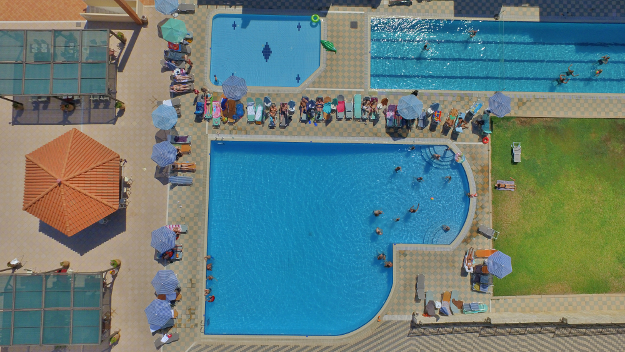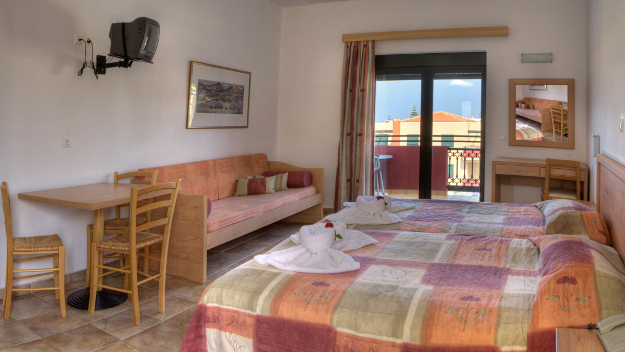 Hotel directory
A
Air Conditioning
The Air Conditioning unit in your room can operate from the remote control in your room. Each apartment has its own independent unit.
Please make sure that ALL windows and doors are closed and all air conditioners in the same apartment are on the same function (e.g. all on "cold" or on "hot").
The use of the air conditioner is free of charge. Please notice that you have to leave the remote control at the Reception desk at your departure.
Animals on the premises
Animals are NOT allowed inside the rooms and/ or on the premises.
Some strayed animals, especially cats, enter the premises on their own. Please pay no attention to them so not to encourage them from staying.
These cats do not belong to the hotel, are not immunizes and it is not safe to touch them no matter how friendly they may appear to be.
For reasons of hygiene refrain from feeding these animals. Do not use hotel ware, china or towels to treat them.
Once a cat is fed, he stays on the premises forever and has to be removed by the Local Animal Pound.
Animation- entertainment
The hotel offers entertainment evenings and children's recreation program. 
Please keep an eye to the hotel's entertainment boards or ask the reception for more information
B
Breakfast
Breakfast buffet hours are from 07:00 to 10:30
D
Day Use Room
You are requested to vacate your room before 12:00 noon on the day of your departure.
If you have a late flight and wish to have another room for DAY USE, this could be arranged (upon availability) at a small charge.
Please inform the Reception Desk well in advance (at least two days in advance and a priority list on a first in- first served basis will be kept, depending on availability.
Doctor
There is a house Doctor on call 24 hours a day.
Should you need medical assistance please contact the Reception Desk.
Drugstore–Pharmacy
You can find a drugstore both in Platanias and Agia Marina villages.
E
Electric Voltage
The voltage in Greece and in Crete is 220 Volts.
Do not use 120 Volt appliances without a transformer!
Excursions, sight seeing
There are organized excursions to various sights in Crete. These include Elafonissos, Knossos (Irakleo), Samaria and other that you will enjoy seeing. You may also Rent a Car and discover them on your own.
For more information please ask your Travel Guide. They will provide a full list of suggestions and recommendations.
F
Fax
Faxes can be sent and received from the Reception Desk (with a small charge).
Foreign Exchange – Credit Cards
Almost all international currencies can be exchanged to EUROS at the Reception at the current Bank Exchange Rate, less a small bank commission.
This service is offered on a 24-hour basis.
Please take note that the hotel does not exchange Euros to foreign currency!
K
Kitchen Ware – Room Ware
Please be advised that there is a list behind the kitchen cabinet that lists all items that belong to the hotel and that you must have in your rooms.
To prevent misunderstandings, you must advise the hotel staff of any items missing from the ones listed within the first two days of your stay.
If you don't, at the end of your stay, you will be asked to pay for anything that will be missing and / or temporarily or permanently damaged (Including linens and hotel ware).
L
Lunch basket
In case you are planning to participate in an excursion during your stay in our hotel, please 
note that the hotel's restaurant offers "lunch bags" containing:
In case you would like to order your "lunch bag", please inform the reception or the snack bar at least one (1) day before your excursion.
Laundry & Dry Cleaning
Please place any items you may want washed and / or ironed in the laundry bag and hand them over to our Reception Staff. Once washed, the item can be collected from the Reception. The hotel does not accept delicate fabrics such as silk.

Collection Time: 11:00 AM
Delivery Time: 12:00 Noon the next day

Long chairs and umbrellas
Long chairs and umbrellas are free of charge in the pool area
M
Mail
Post cards can be purchased at the Reception. Letters can be dropped in the Letter Box at the Reception. Letters & Postcards are collected daily.
P
Pool–Beach
The use of the pool is allowed from 09:00 to 21:00.
RULES & REGULATIONS
No diving is allowed in the pool
Reserving a sun bed in the pool area by leaving a book or a towel is not permitted. Our staff will take all items away!
Food and / or drinks from the rooms are NOT ALLOWED in the pool or beach area. You are welcomed to use the hotel's restaurant, snack bar or bar for any food or drinks you may want 
to buy and consume in the above areas.
Public Transport
There is a Green Bus linking Platanias with Chania every 20 minutes.
From the Chania Terminal you can catch a vonnecting bus to Rethymno or to Iraklio.
The approximate cost of a ticket to Chania is € 2.10
For the bus schedule, please inquire at the Reception Desk.
R
Room key
Please notice that the room key is a magnet and you should avoid any contact or place it together with your watch or credit cards.
Do not forget to leave the room key at the Reception Desk at your departure
Room towels
In case you wish an extra change of towels for your room, please contact the reception.
Please be advised that you are not allowed to take any of the room's towels at the pool or at the beach.
Room delivery service/Take away
In your room you will find a menu with a variety of dishes and drinks to choose from. Room delivery service is available from 10:00-22:00.
Alternatively, "take away" in special boxes is also available.
S
Safety Box
For your own peace of mind, we strongly recommend that you lock all your valuables, travel documents, etc…, in a safe.
Safe deposit boxes are installed in your rooms and can be used free of charge.
Please take note that since there is only one key, we cannot help you in the event you lose your key.
A € 80 compensation fee will be charged for the replacement of the safe deposit box key and / or if the key is not returned at the Reception at your departure.

Attention: The Hotel Management does not accept responsibility for the loss of any item from the rooms.
Do not forget to leave the safety deposit box key at the Reception Desk before your departure
Safety Precautions
Crete is a safe destination and has one of the lowest crime rates in Greece and in Europe.
As a safety precaution however we do recommend that you keep your room locked at all time.
Please refrain from giving your room number to strangers.
In case you lose your Entry Key please inform the Reception IMMEDIATELY.

Please be informed that you are NOT ALLOWED to entertain NON-HOTEL GUESTS in your room
T

Taxi on call
Taxis can be called from the Reception Desk.

Telephone
To obtain an outside line, please dial "0", wait for a few seconds and then dial the number you wish to call.
To call an internal number, e.g. a room, just dial the room number.
Internal Numbers :
Reception 9
To call numbers in Greece :
Athens 010 + 7 numbers 
Chania 08210 + 5 numbers 
Iraklio 0810 + 6 numbers 
Rethymno 08310 + 5 numbers 
Thessaloniki 0310 + 6 numbers
International Codes :
Denmark 0045
Finland 00358
Norway 0047
Sweden 0046

Example: To call Stockholm, dial 0 + 0046 + 8 + subscriber's number
W

Wifi
Wifi is free of charge in the hotel