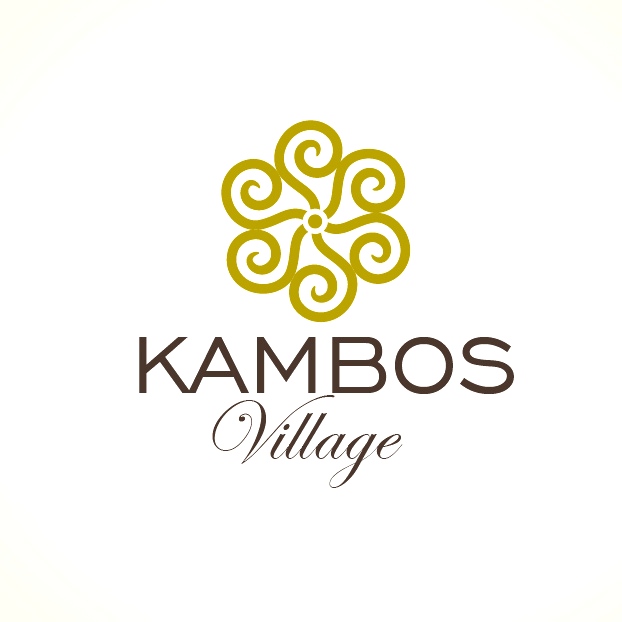 Om oss
|
e-Brosjyre
|
Kontakt
|
Søk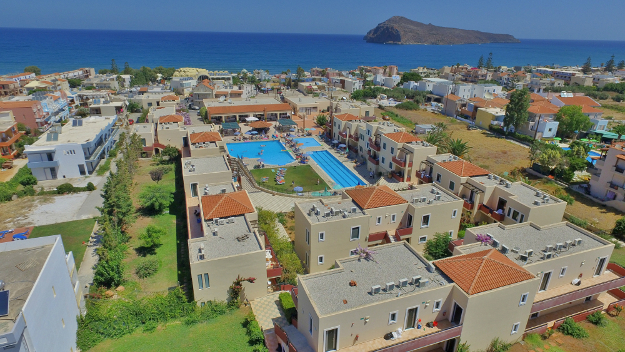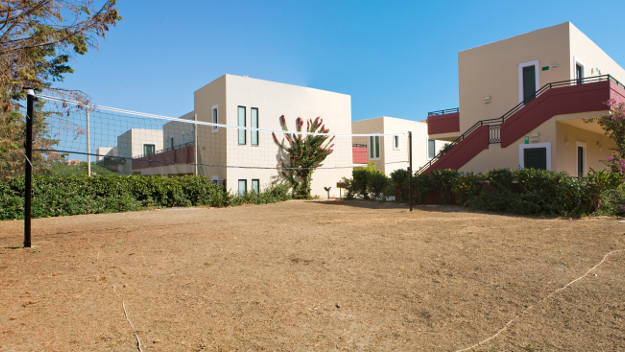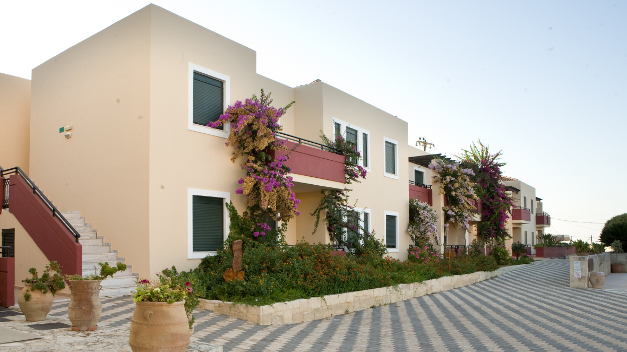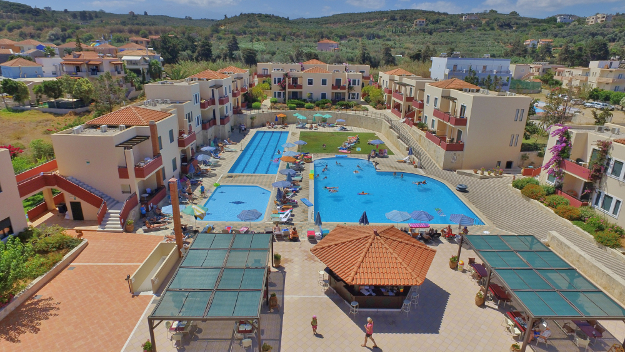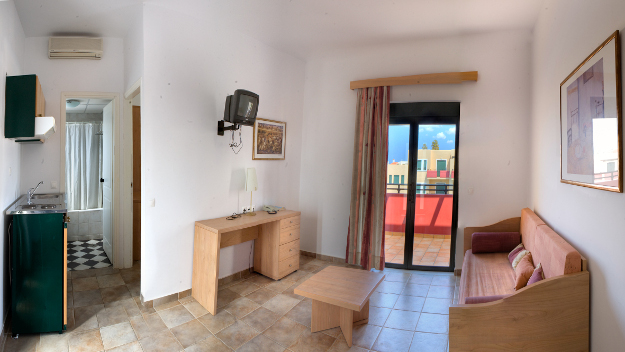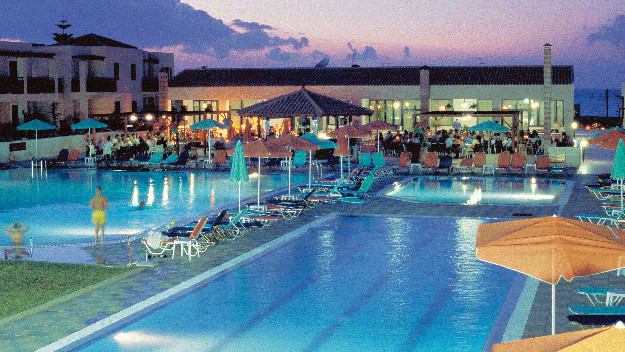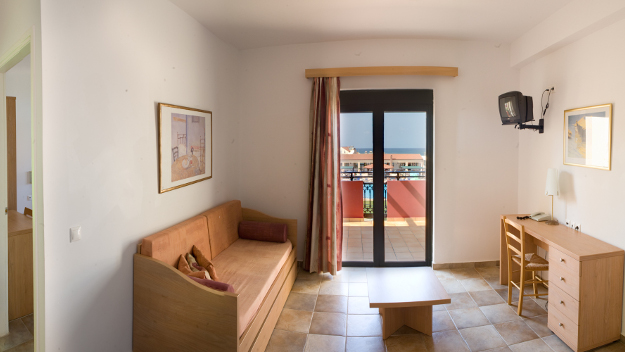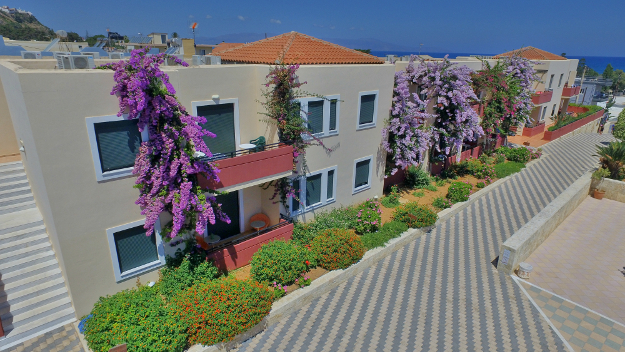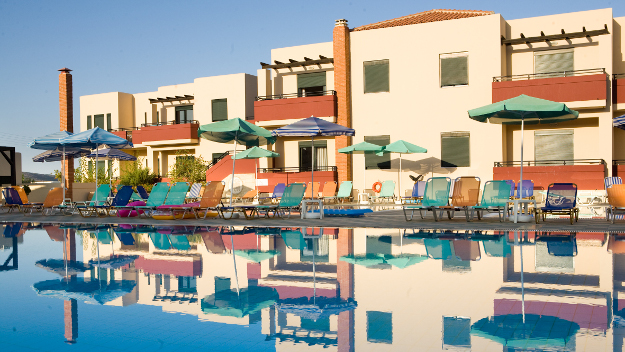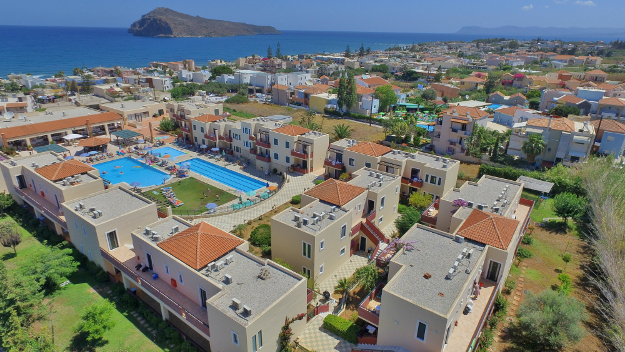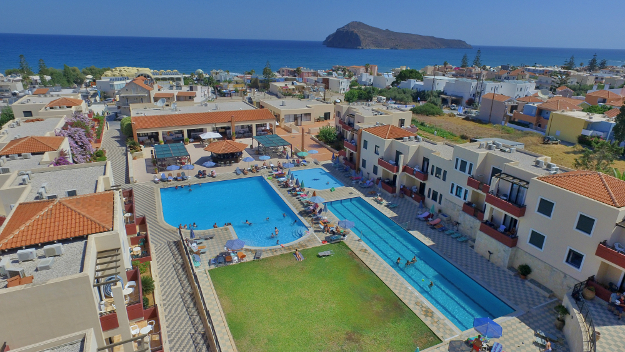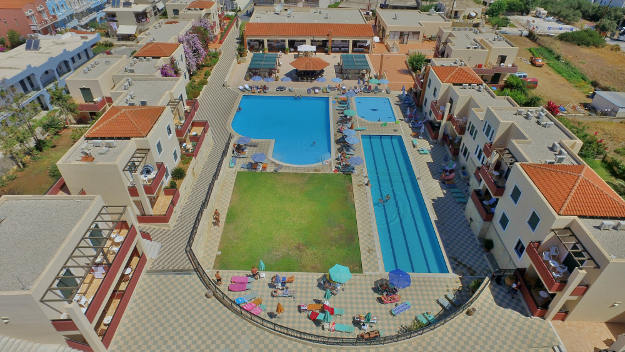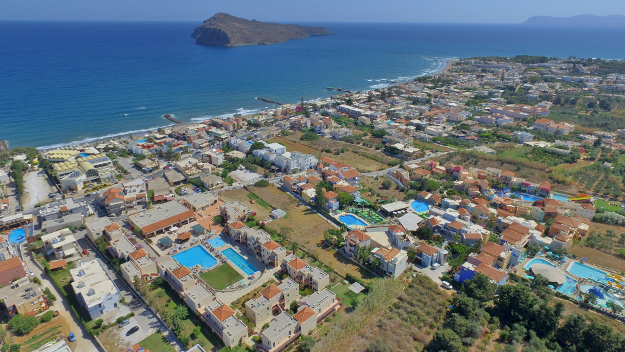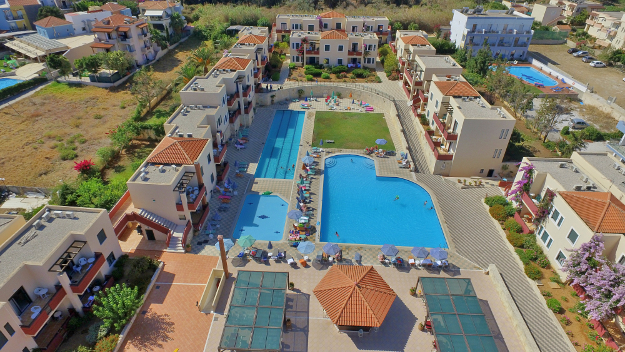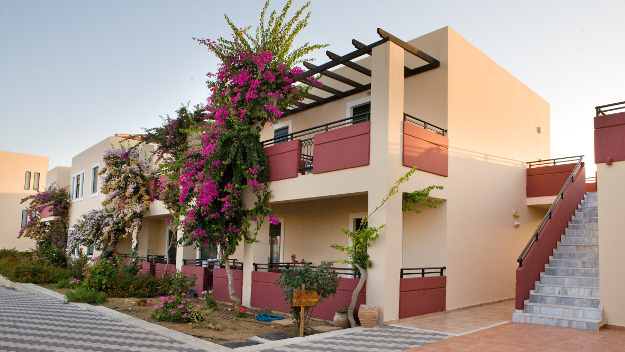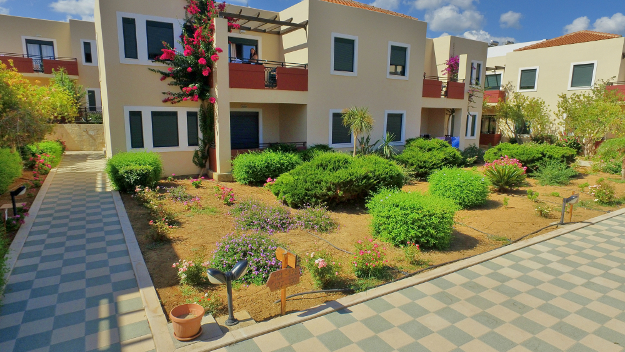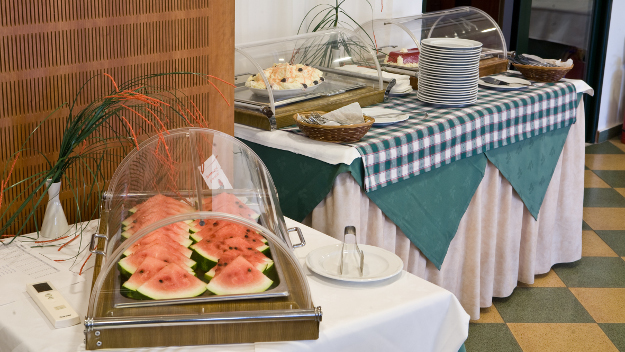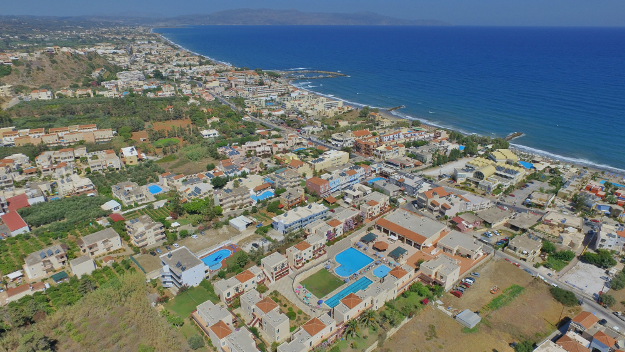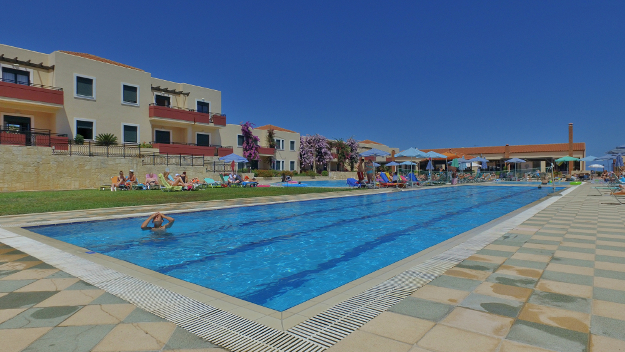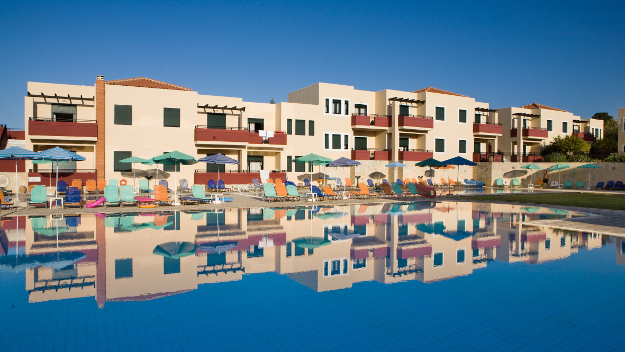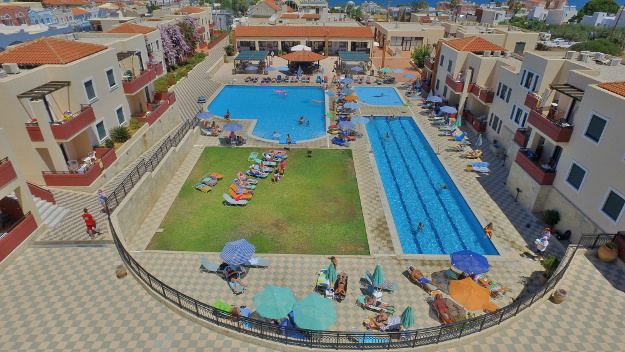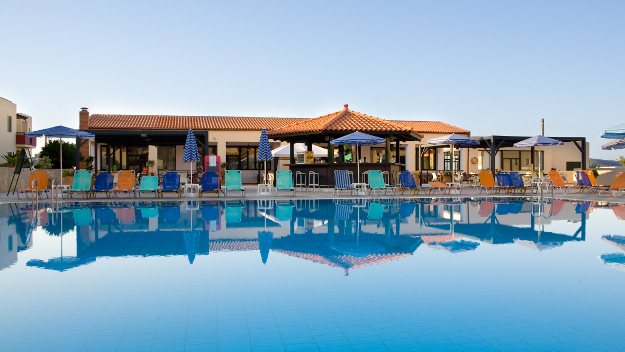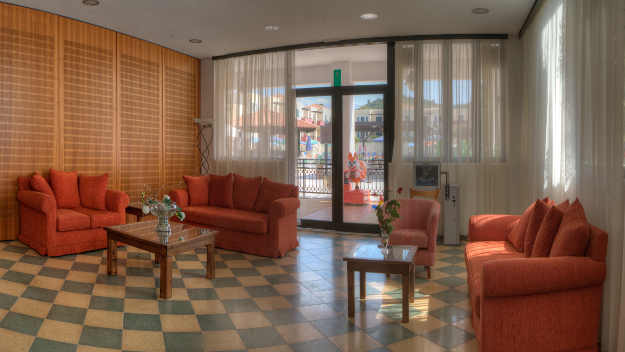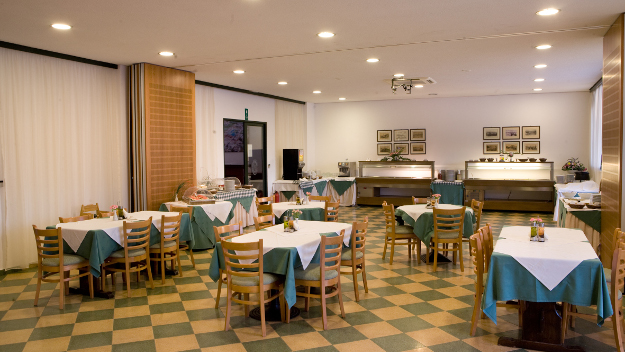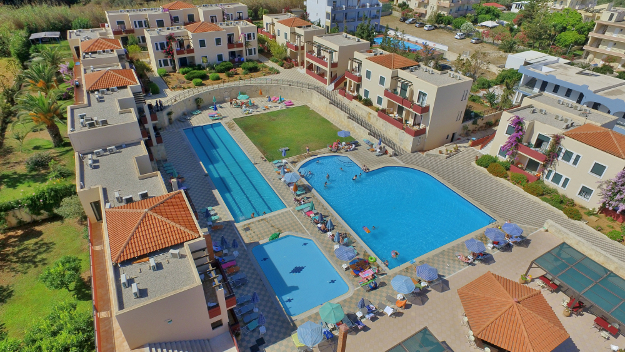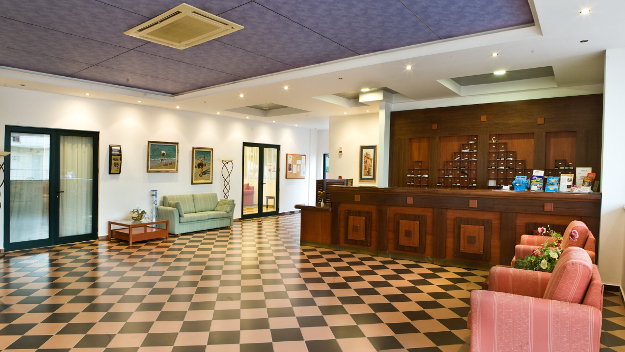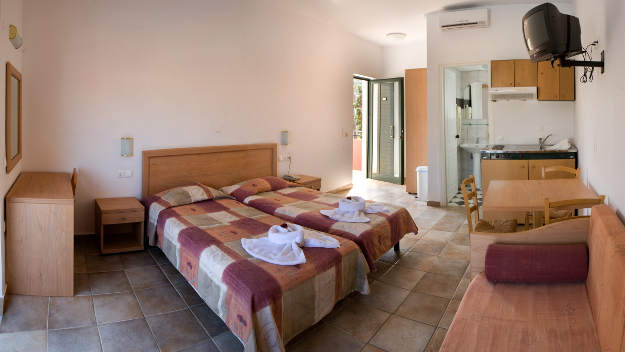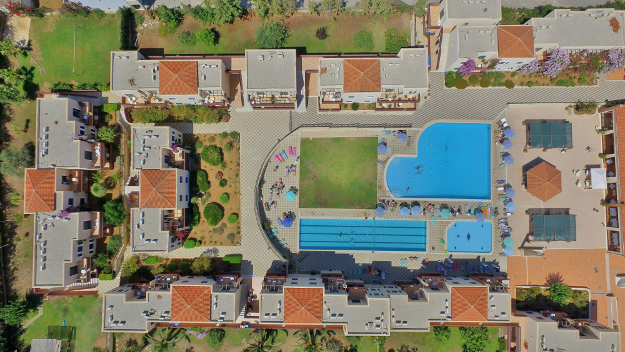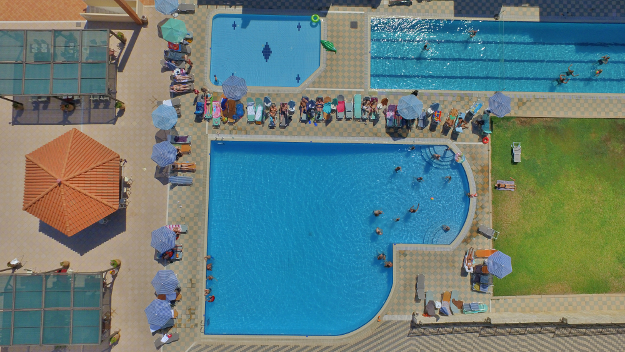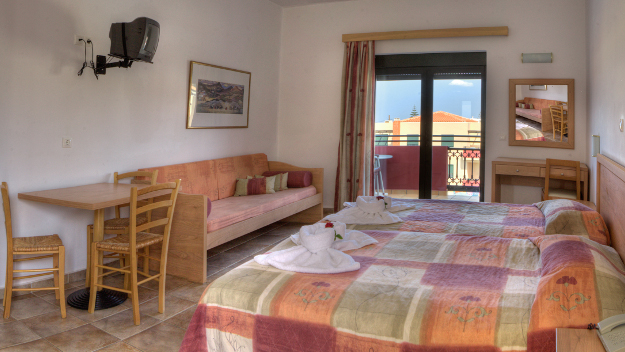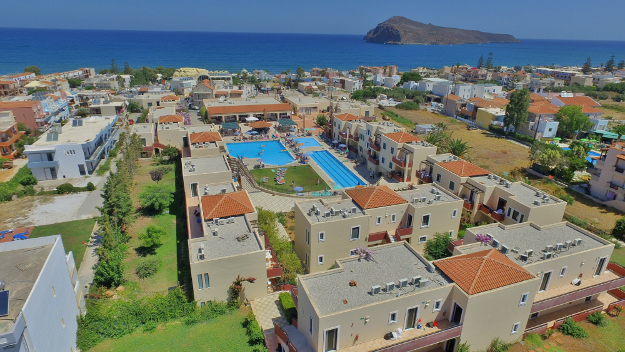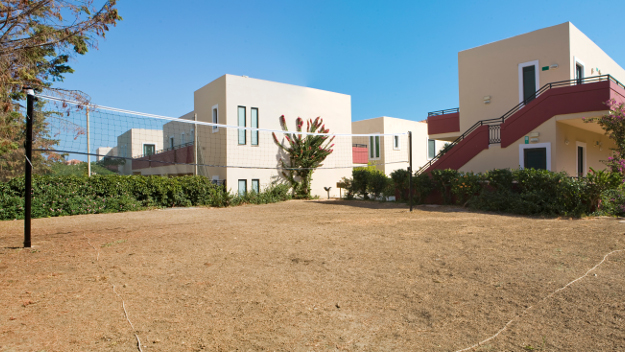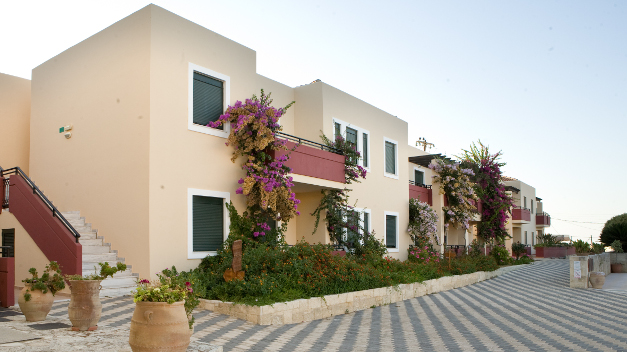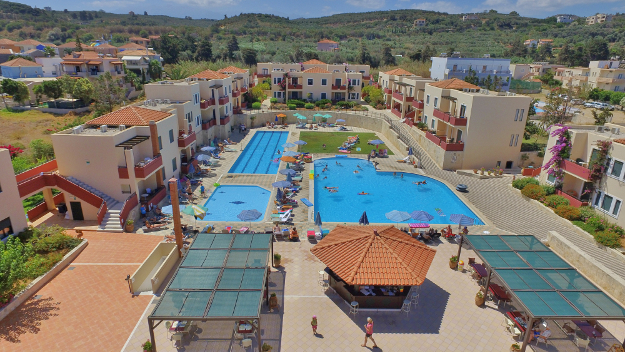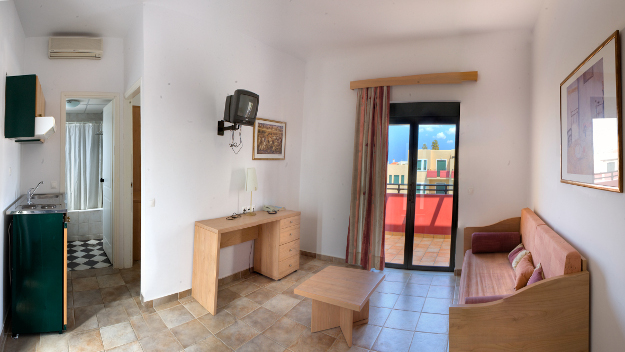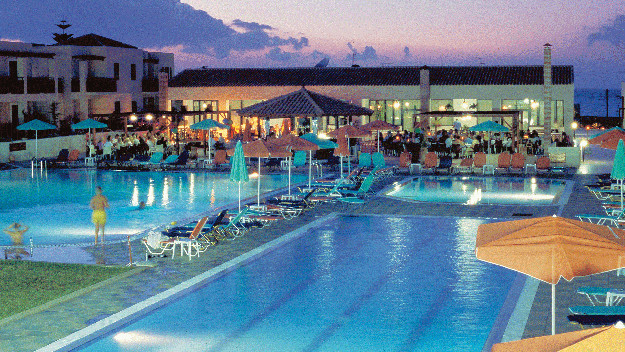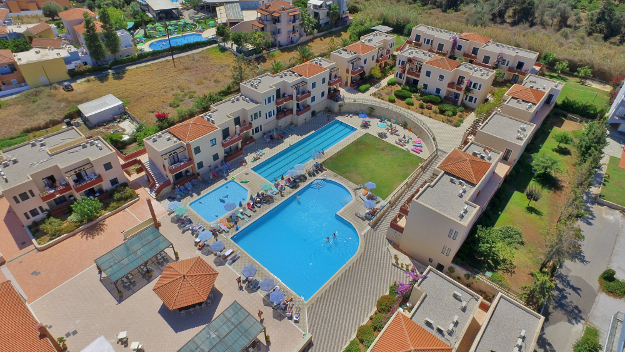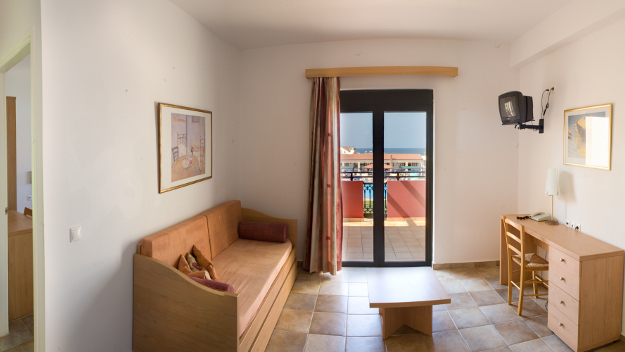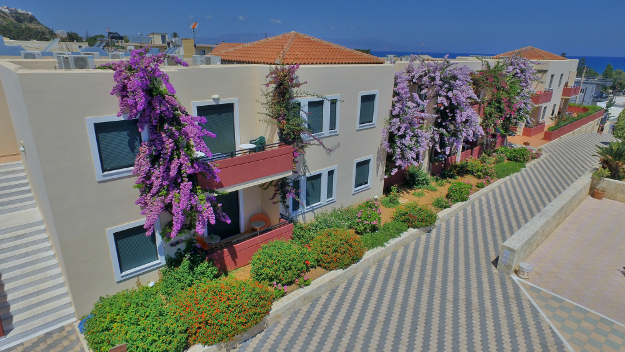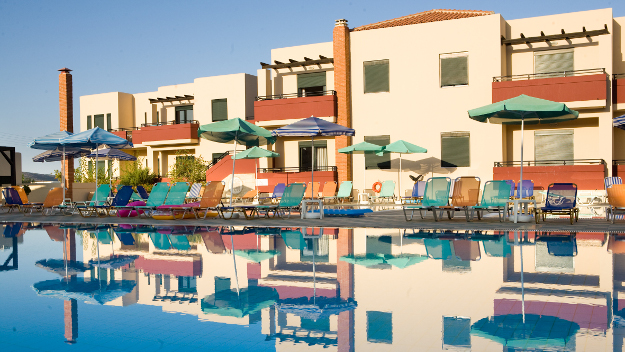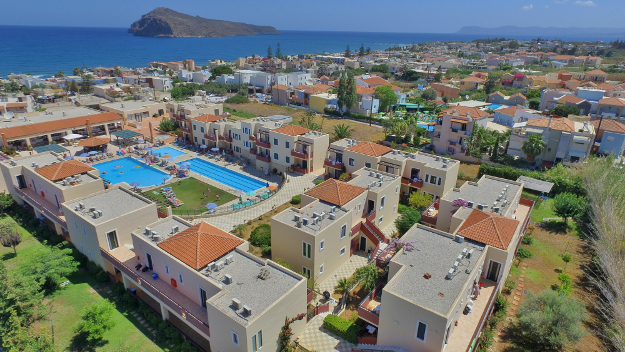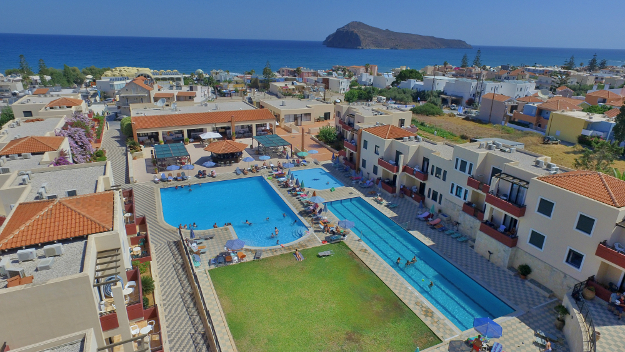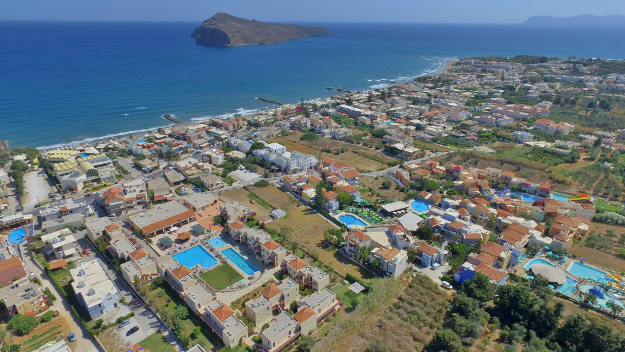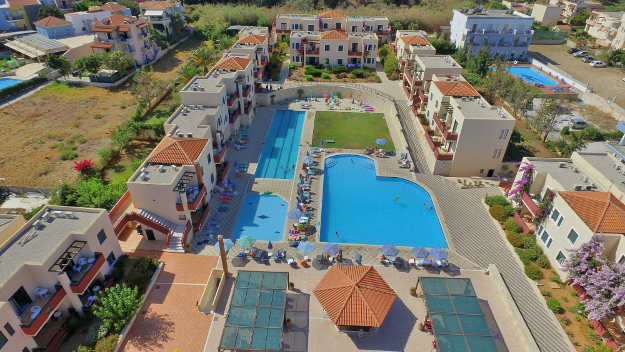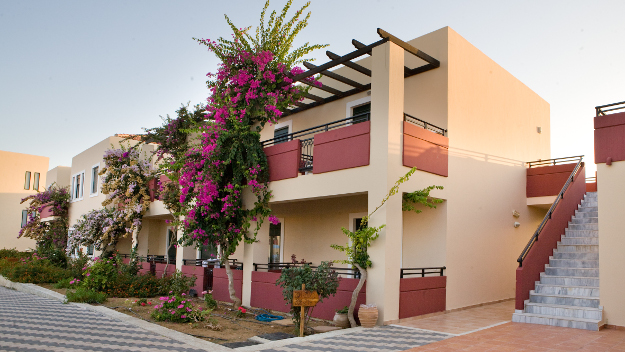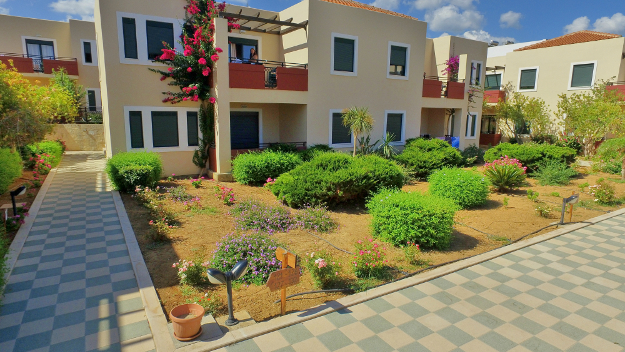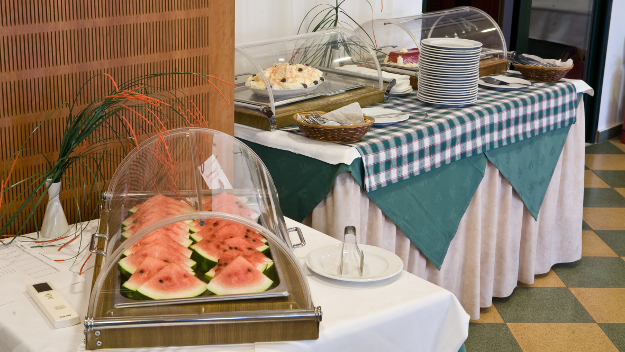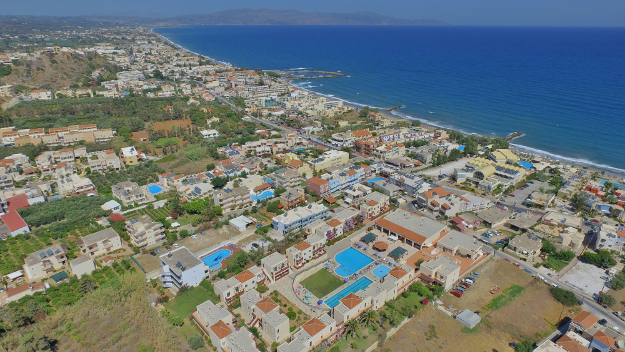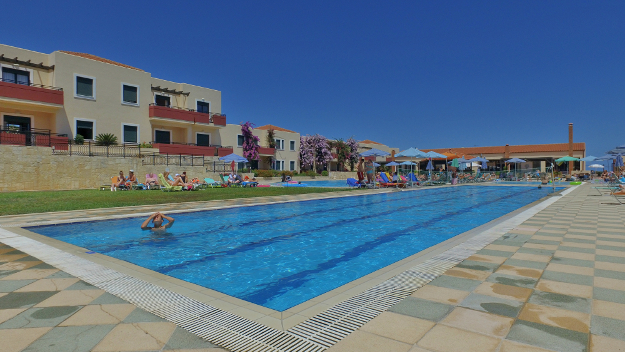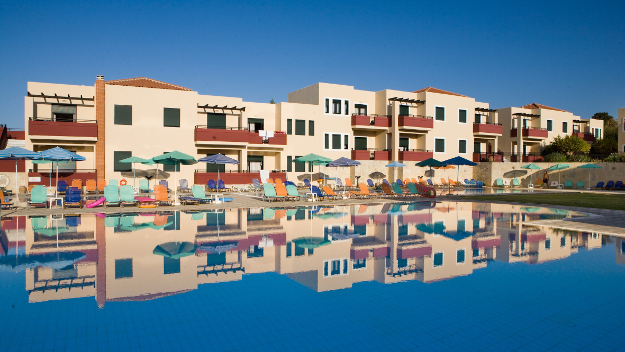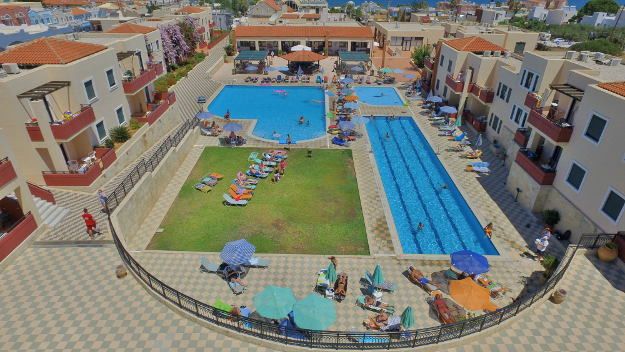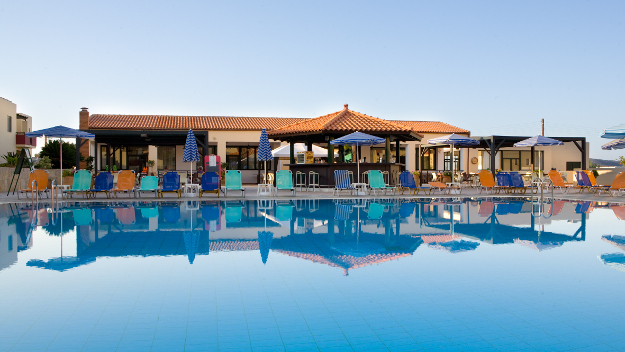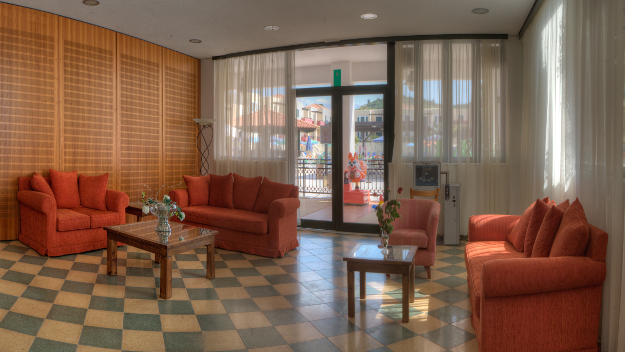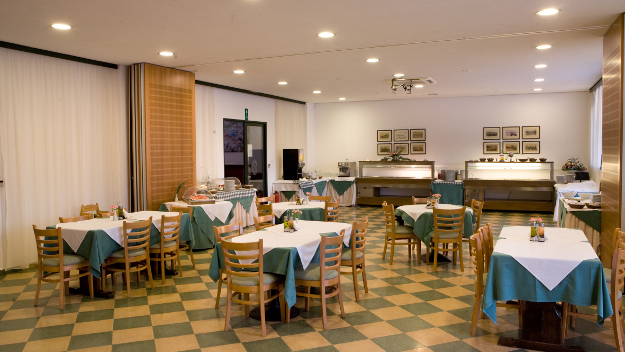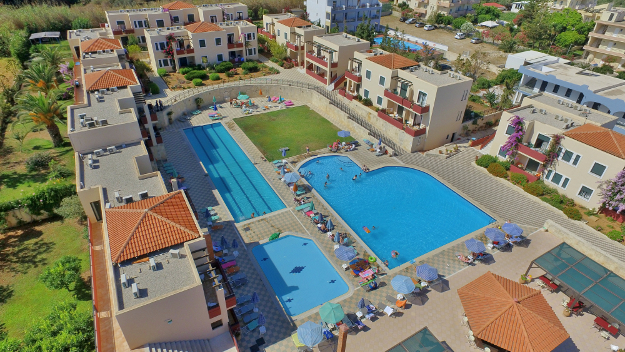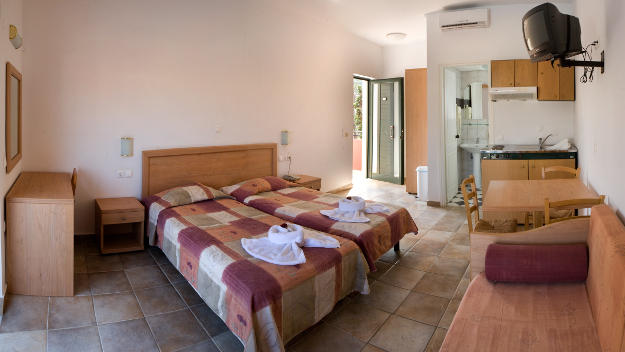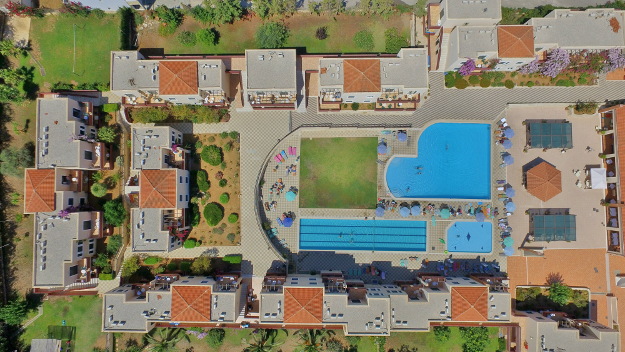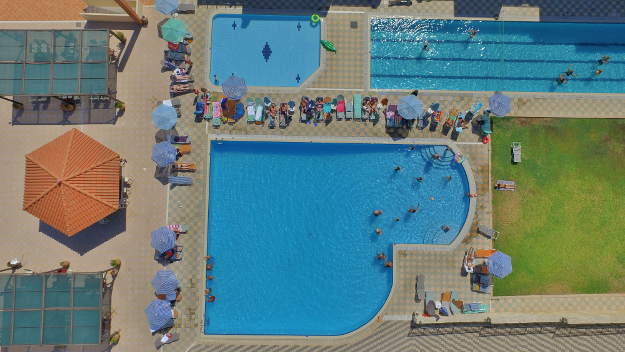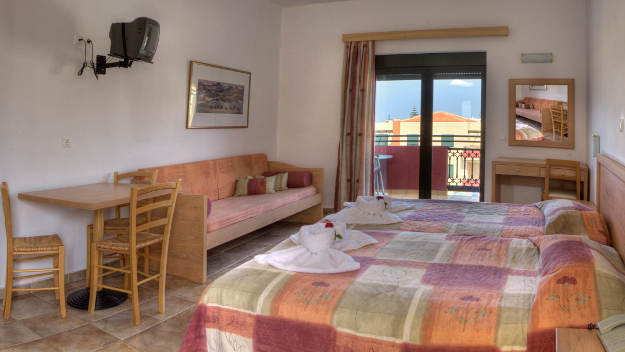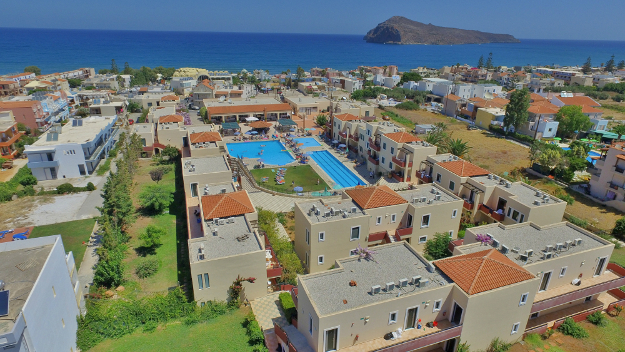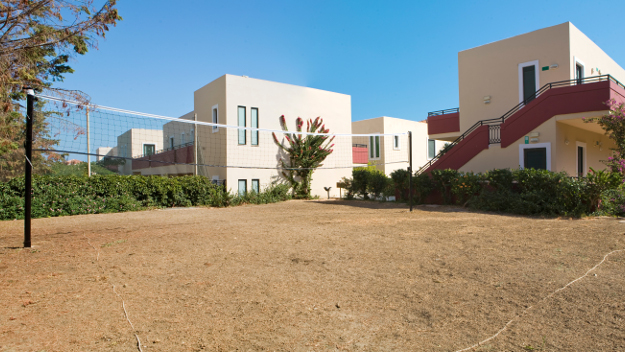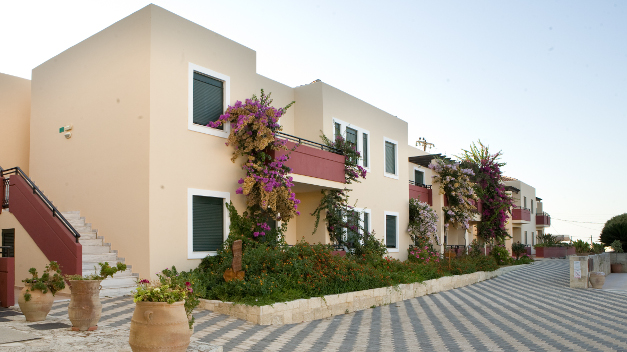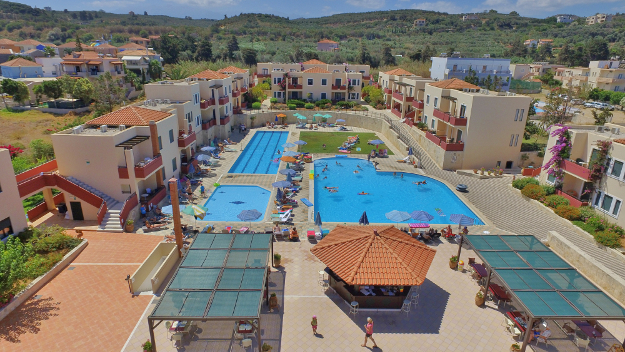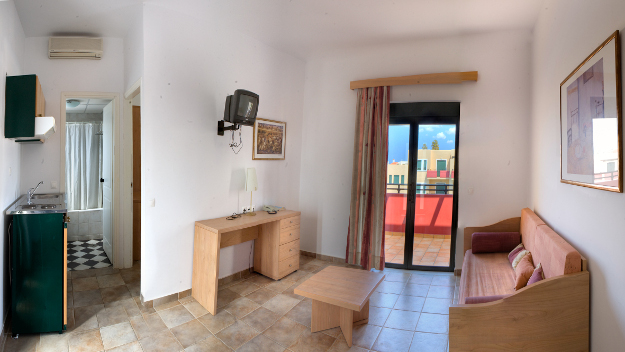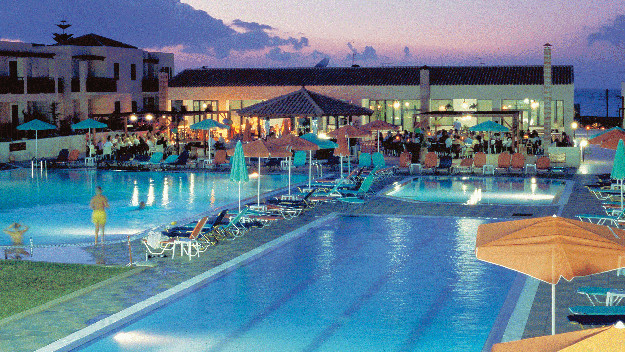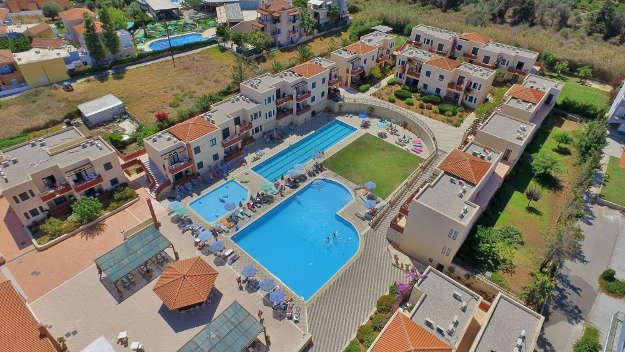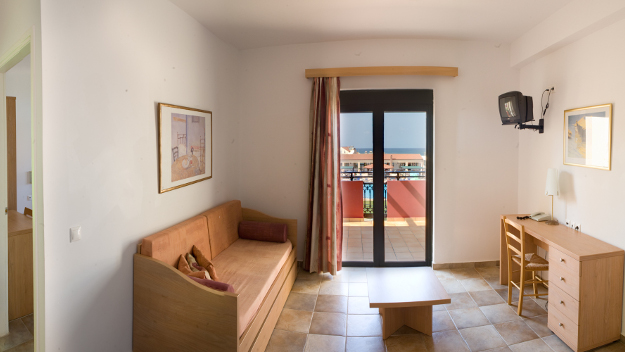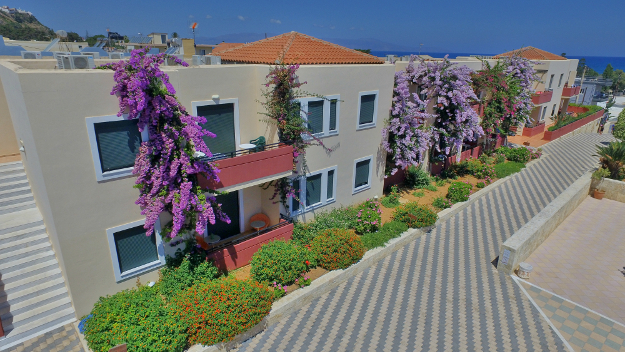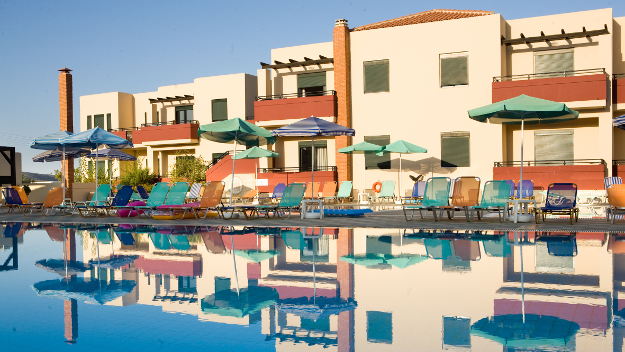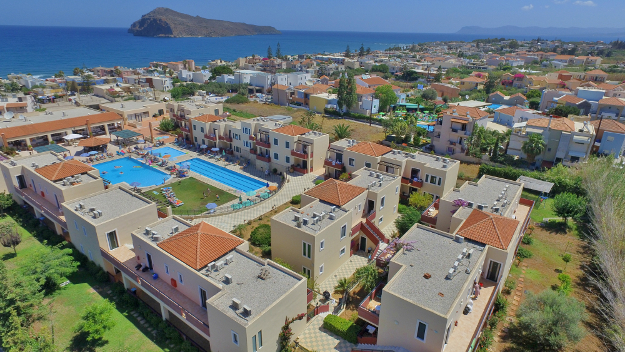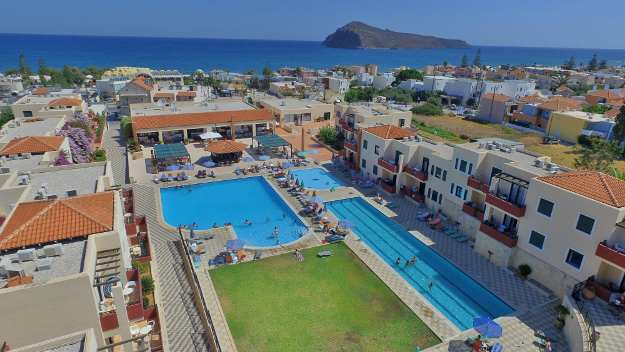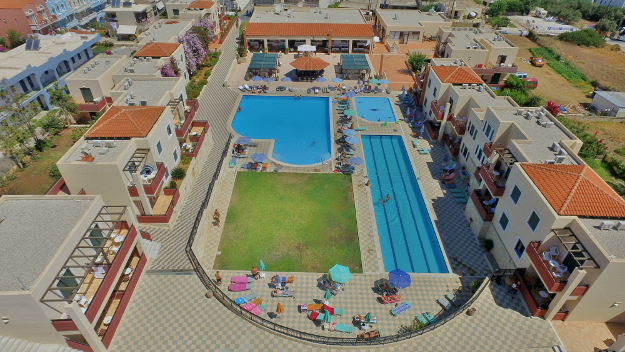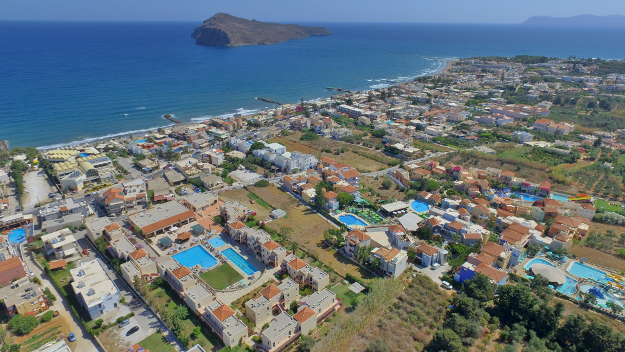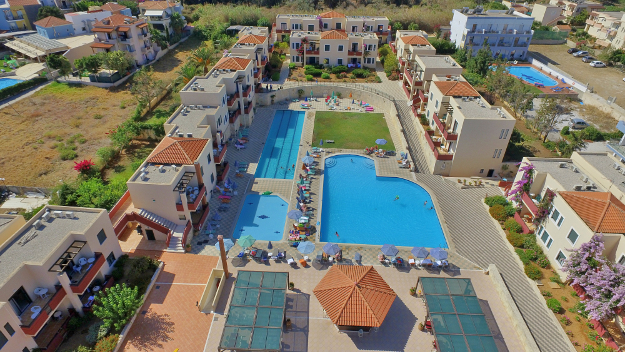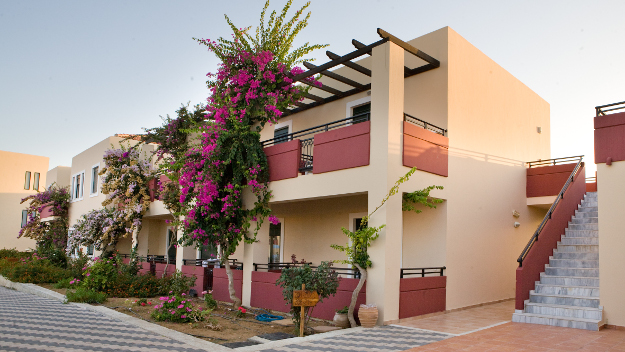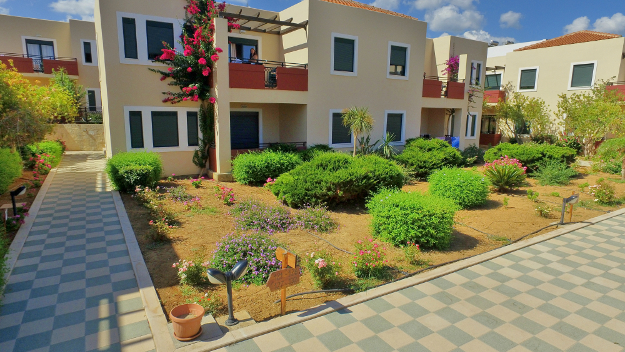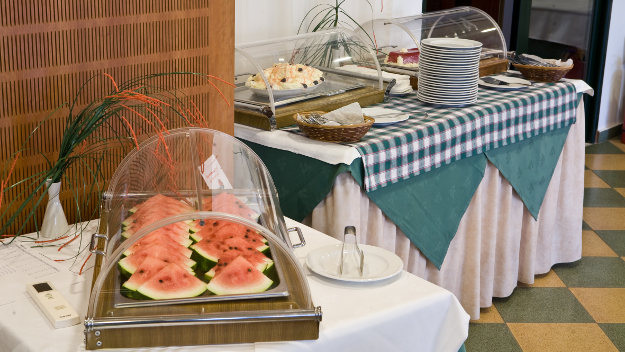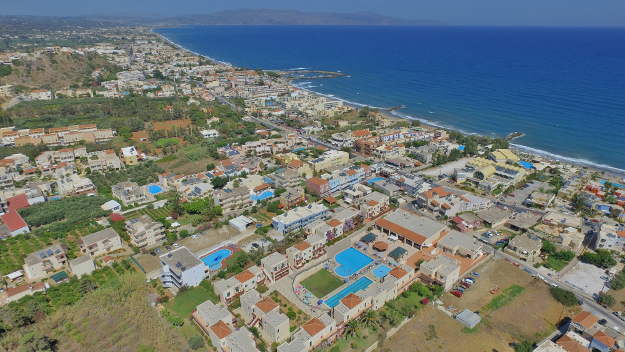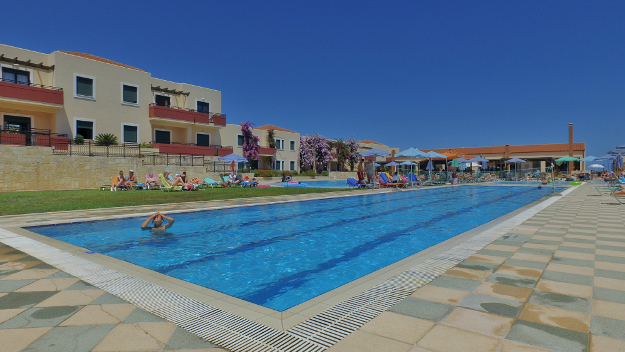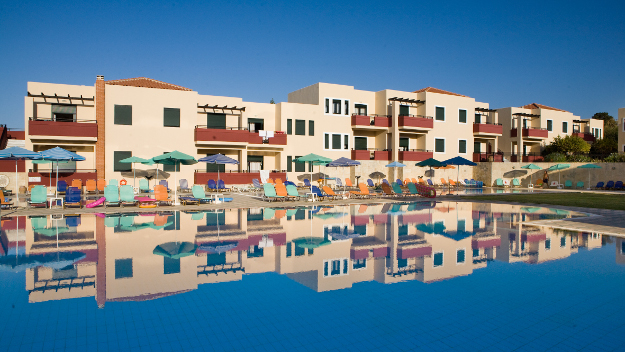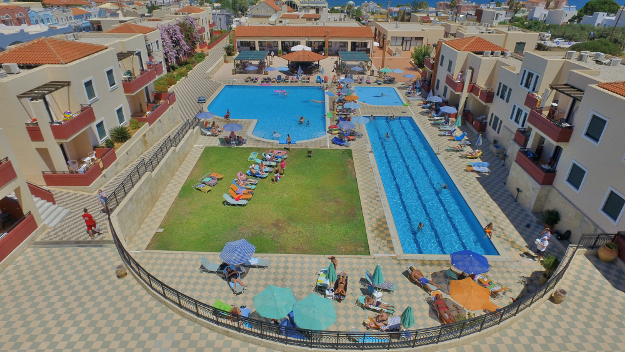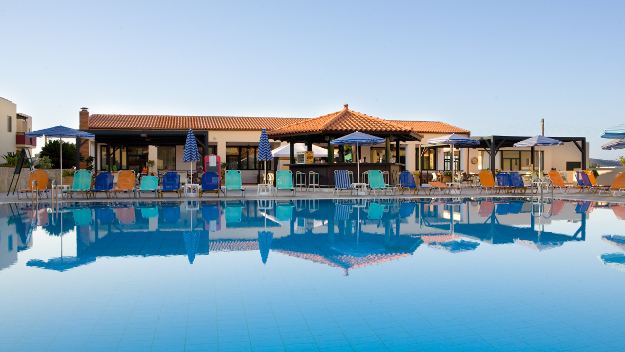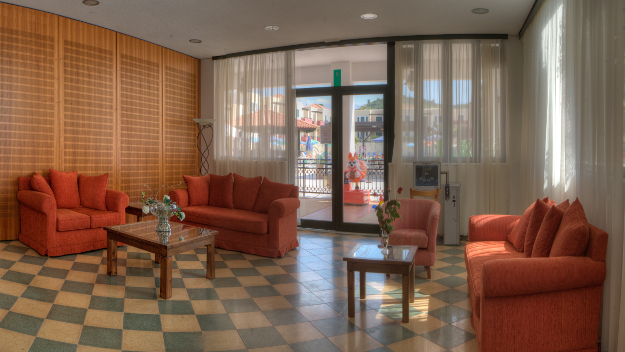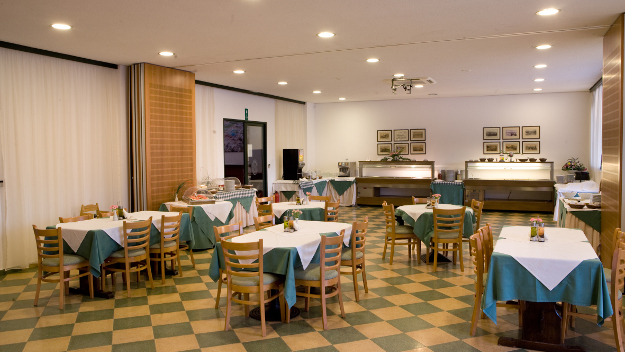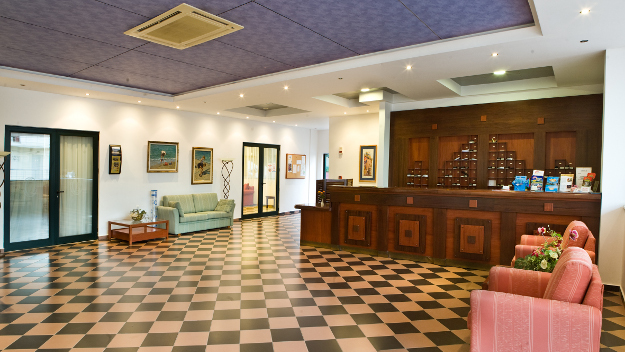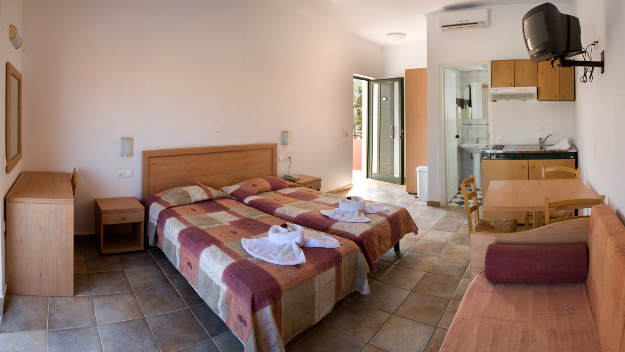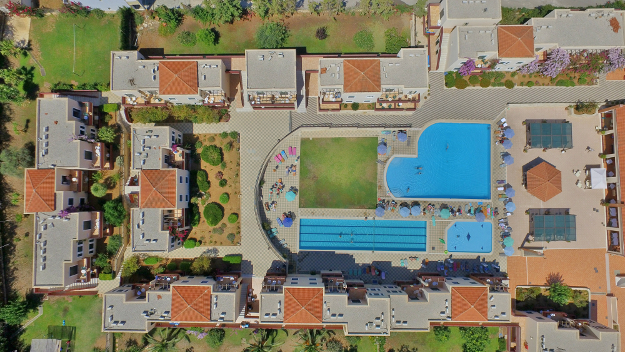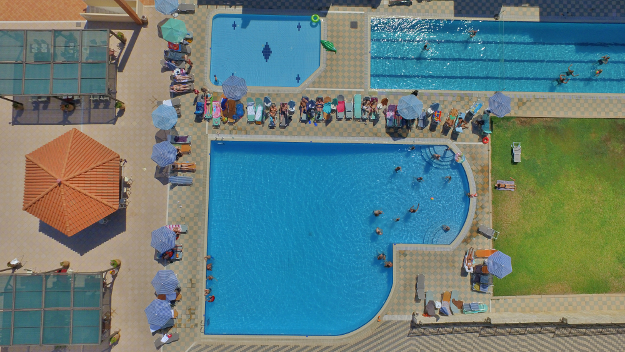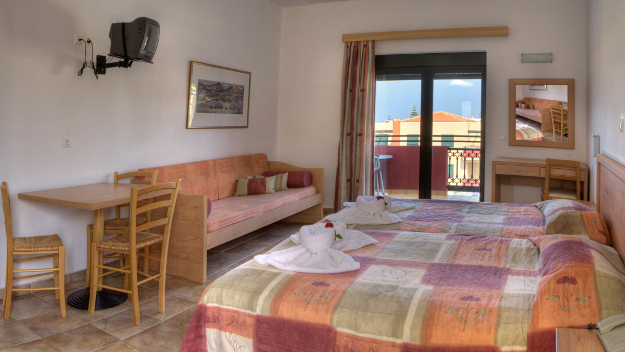 Måltids Supplement
This year, in Kambos Village choose the All Inclusive Holiday Pack and enjoy a beautiful stay and 4 amazing meals a day from our talented Chef in Chief, Fotis and Chefs in Shift Giorgos and Kiriakos! During breakfast (07:00 – 10:00) you will find in our buffet the most delicious sweet and sour dishes including eggs, bacon, ham and a selection of local cheese, marmalade, honey, chocolate, corn flakes and cake and bakery. There is always hot fresh coffee, tea, juice and fresh milk. During lunch (13:00-15:00) and dinner (19:00-22:00) the buffet varies and includes appetizers  (every night we serve platters of cold starters like canape with pesto, ntakos and Peppers from Florina or baked vegetables), soup (every night we serve hot soup like lentil soup, minestrone or tomato soup), salads and main dishes.
The cold buffet consists daily of fresh, local products like tomatoes, cucumber, white and red cabbage, carrots, lettuce, olives, grated cheese, tzatziki, mustard sauce, cocktail sauce, Greek Salad, and two different salads every  night. Among our favorites you will find our famous green salad with pineapple, mandarin, apricots, our rice salad with mayo and ham and our beetroot salad with garlic and veggies.

The hot dish buffet varies daily and our goal is to satisfy your every taste and familiarize you with the Cretan Cuisine. Our buffet always includes several sides like pasta, rice, potatoes cooked in different ways and usually 2 or 3 meat dishes, at least one fish dish and one vegetarian dish.

As cooking is an everyday habit for Greeks we like to mix and match and taste also different cuisines. We want to offer you the best, so 3 times a week our dinner buffet has a theme. Our theme nights are the Greek Theme Night where we serve traditional Greek recipes like Mousaka, Spinach Pie, "Stifado" beef stew with baby onions, "Gyros" pork grilled and chopped, the Barbeque Theme Night where you will find Vegetable strudel, Chicken wings, Pork "souvlaki", Local sausages, Burgers, corn and potatoes and home made barbeque sauce, and finally the Italian Theme Night where you will taste Lasagne bolegnese, Pizza speciale "Cacciatore" chicken Pork "italien" Polenda!

Obviously, we would never leave out desserts and fruits. Daily you have the chance to taste 3 different kinds of desserts like spoon sweet, Pecan Pie, panakota, tiramisu, strawberry jello and chocolate mousse. At the same time you can taste fresh fruit of the season like watermellon, mellon, bananas, oranges and icecream in 4 different tastes!