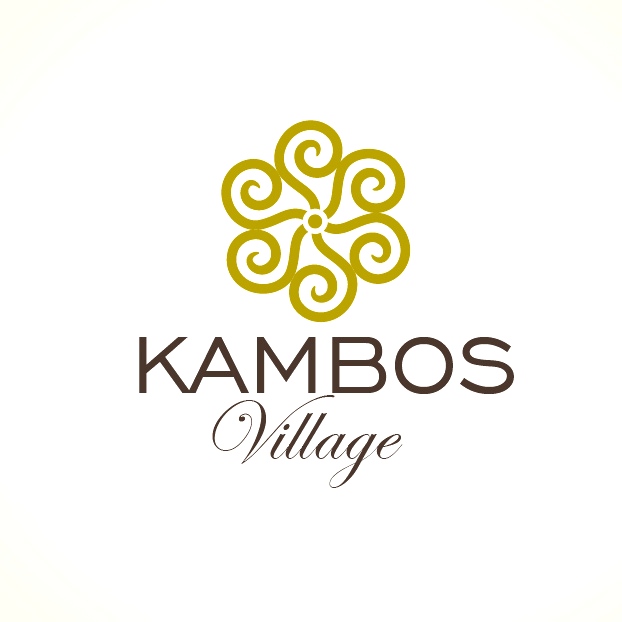 Om oss
|
e-Brosjyre
|
Kontakt
|
Søk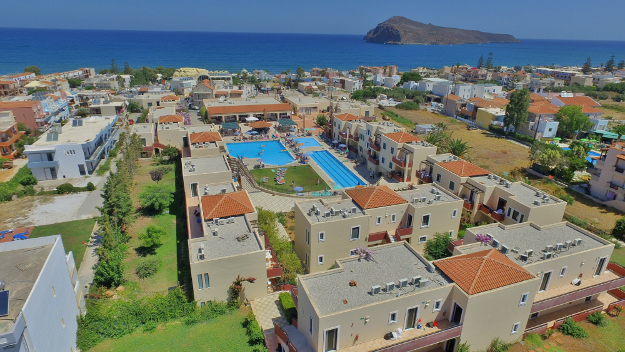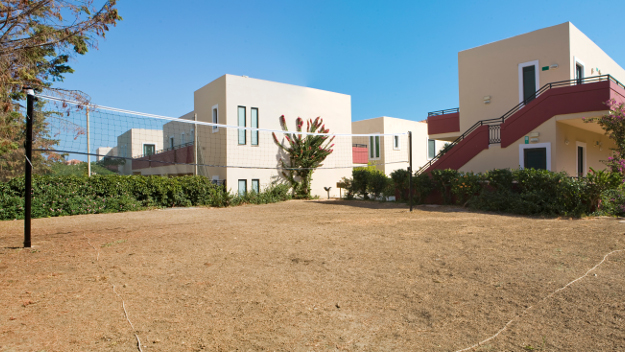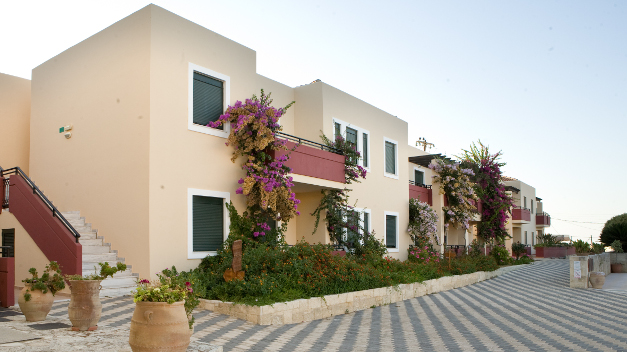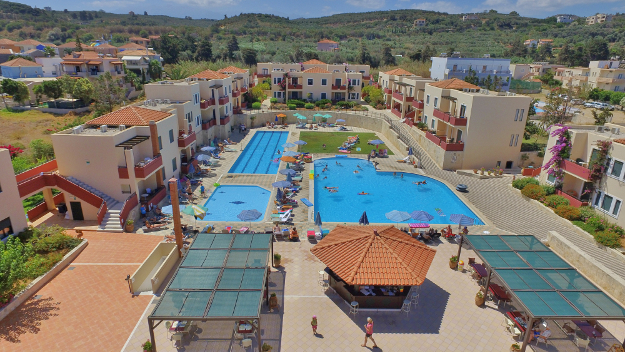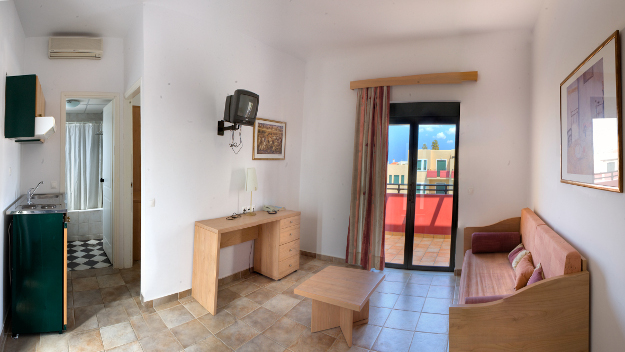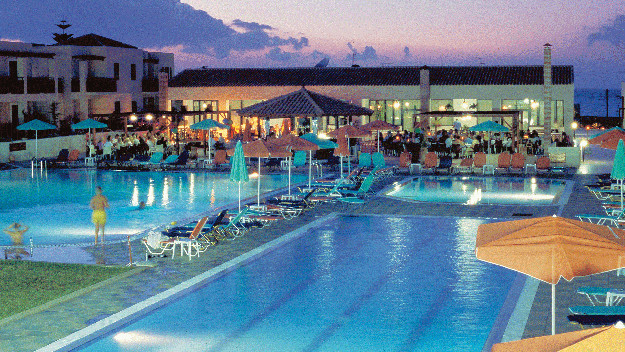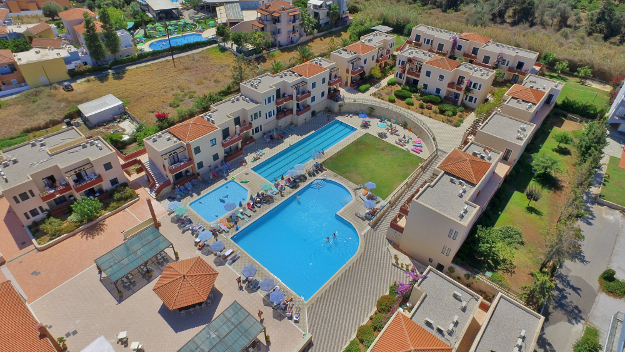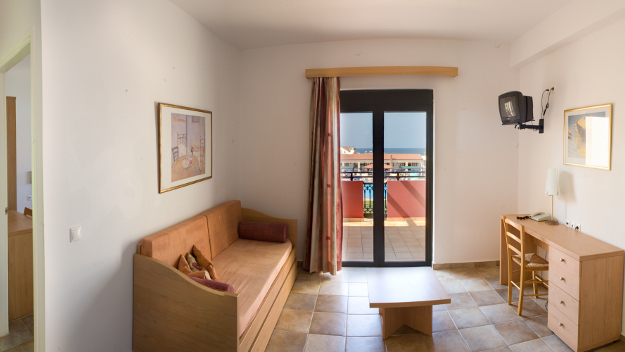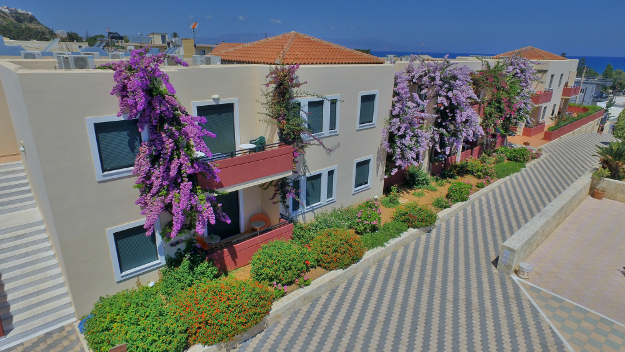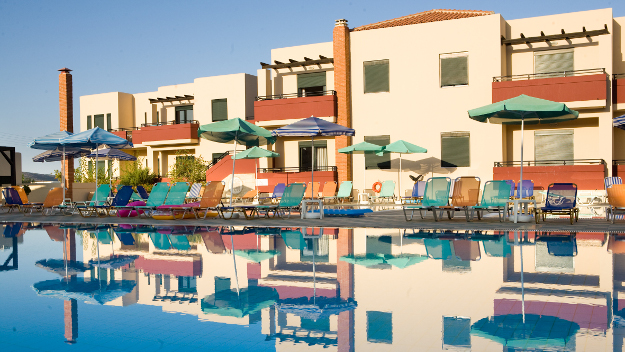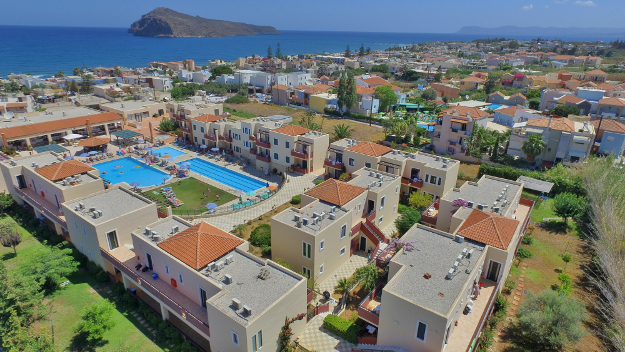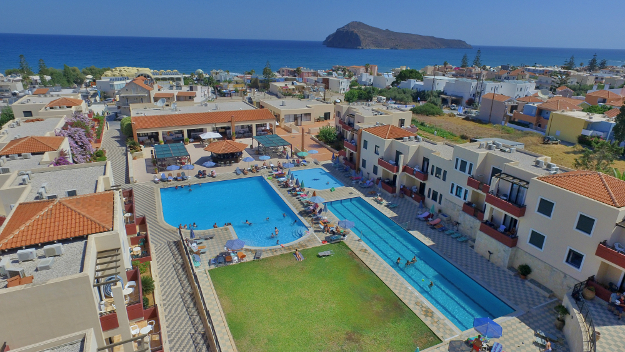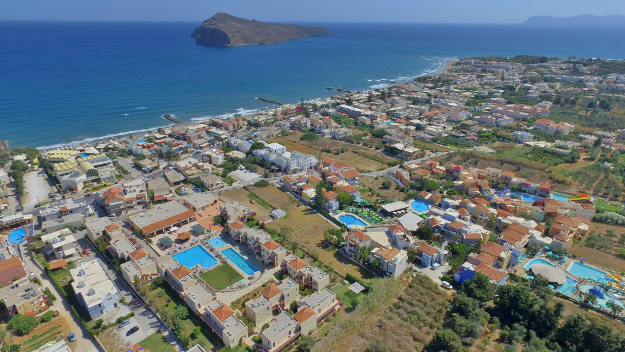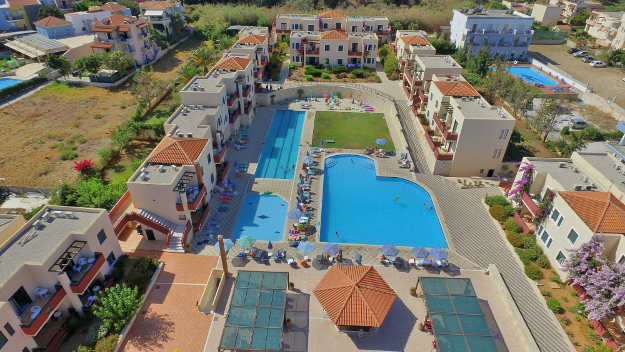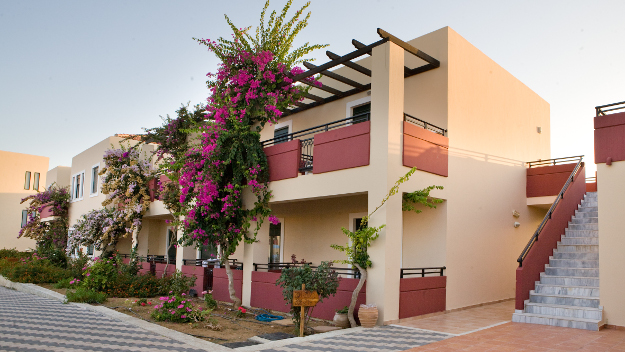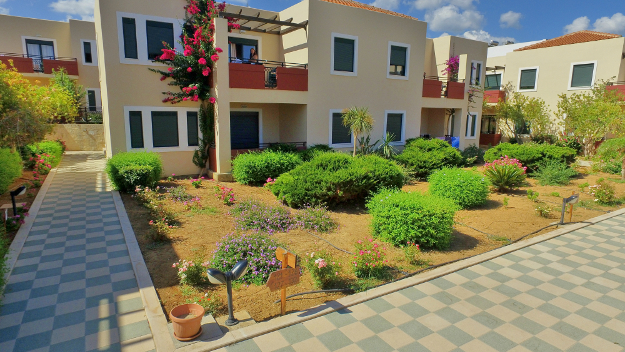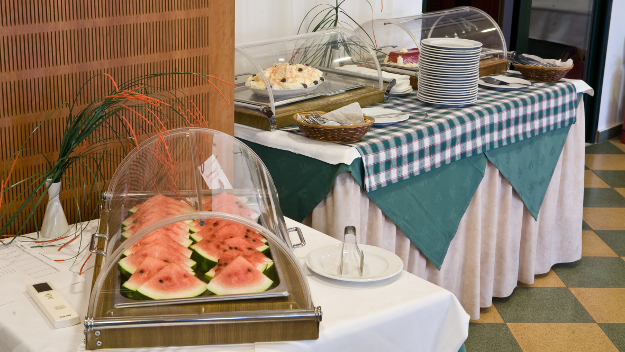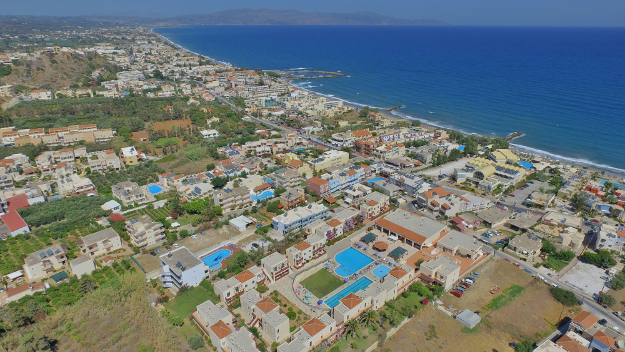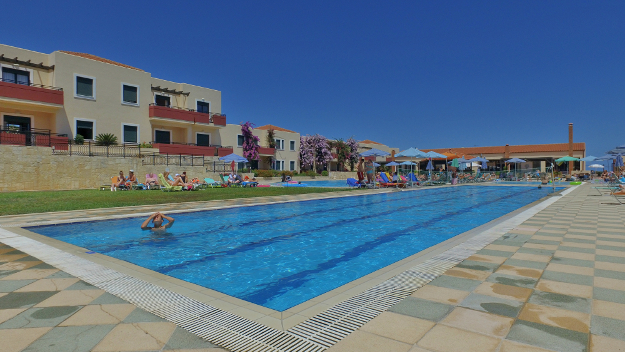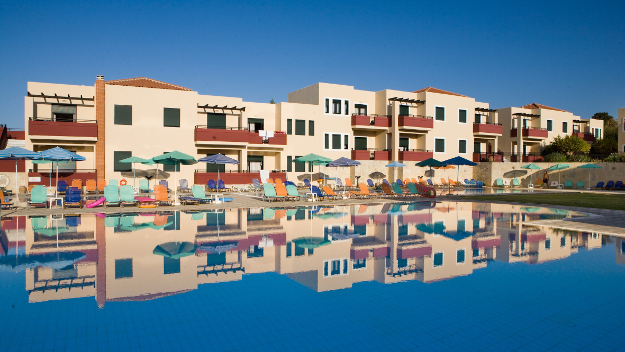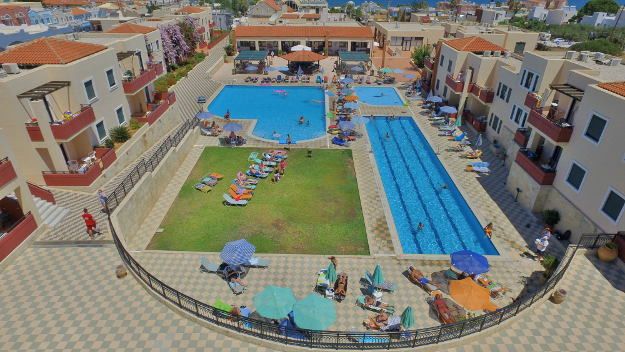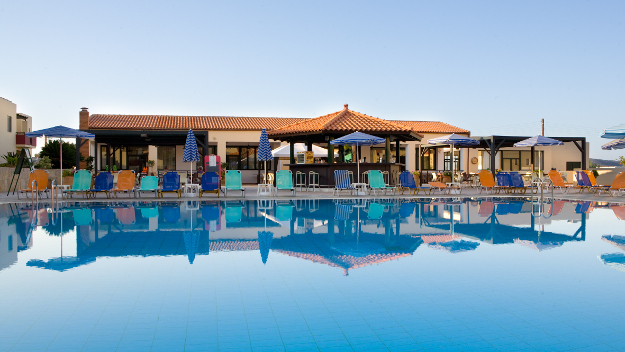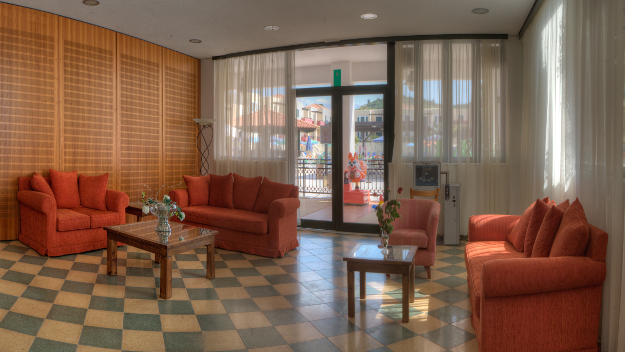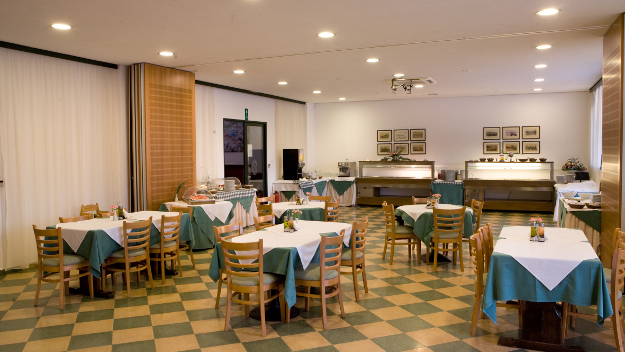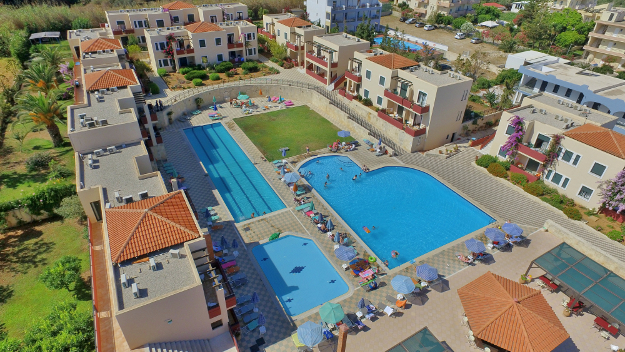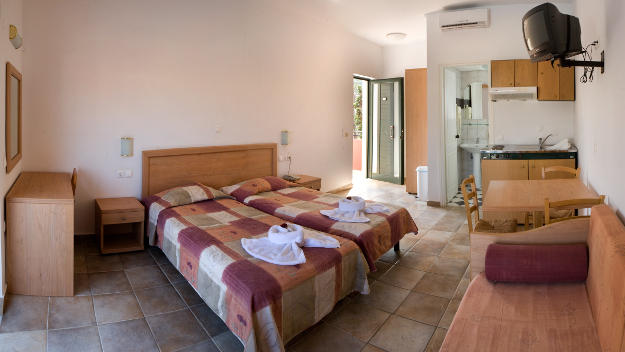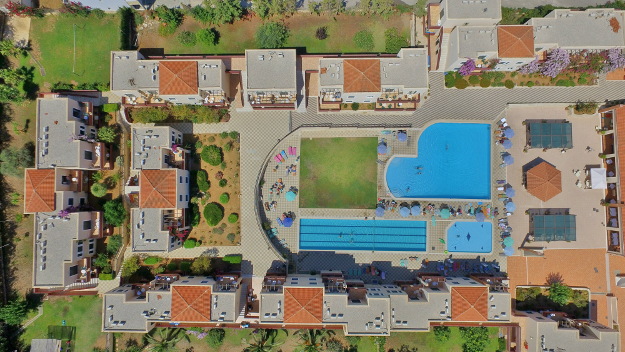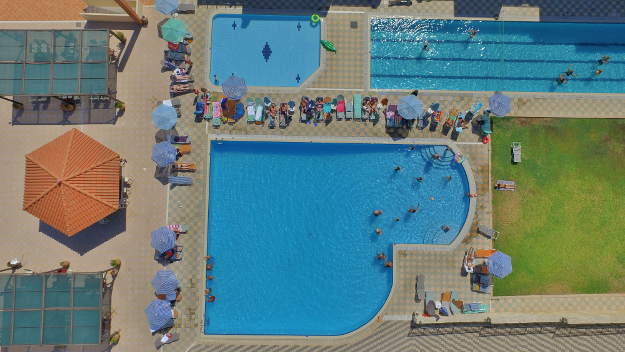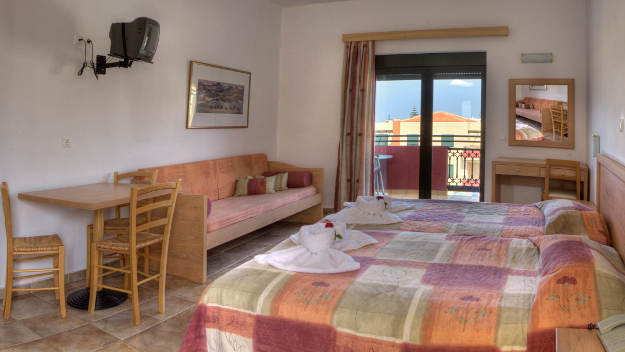 Overnatting
Kambos Village hotel was built in 2002 and consists of 74 rooms and suites.
There are 3 room types:

Double rooms (for 2-3 persons)
Two-room suites (for 2-4 persons)
Three-room suites (for 4-6 persons)
All Kambos Village hotel rooms and suites are spacious and have a separate bathroom and a balcony. All rooms and suites are fully furnished and include a kitchenette.
Two-room and three-room suites have one living room combined with the dining and the kitchen area. Three-room suites have two bathrooms.
Kambos village hotel is U-shaped allowing ample view, sunshine and fresh air in all its rooms and suites.
In the inside of the U-structure, in the center of the hotel complex, all hotel facilities are gathered, making it the absolute meeting, relaxing, and playing point for younger and older guests. Kambos Village's 3 excellent swimming pools – a genuine Olympic-size pool, a large 420 sq. m family pool and a 30 sq. m safe children's pool – play a large part in this. Sun beds and parasols by the pools are free for all the hotel's guests.
By the pools, there is a fine pool bar / snack bar, open throughout the day. Nearby, you can also find the gem of Kambos Village hotel, the friendly and high class Melina's Restaurant, the favorite of most of the hotel guests. Really close is also the children's playground, the favorite of most of our pretty little hotel guests.
Kambos Village hotel also provides extra on-demand services. These include a gym and excellent wellness facilities – Jacuzzi, sauna and massage by our expert masseurs.
The service in Kambos Village hotel is top-class, consistent with the very high quality of service in all the hotels of Gee-Dee's travel group.
All Kambos Village hotel rooms and suites are cleaned on a daily basis, 6 times a week.